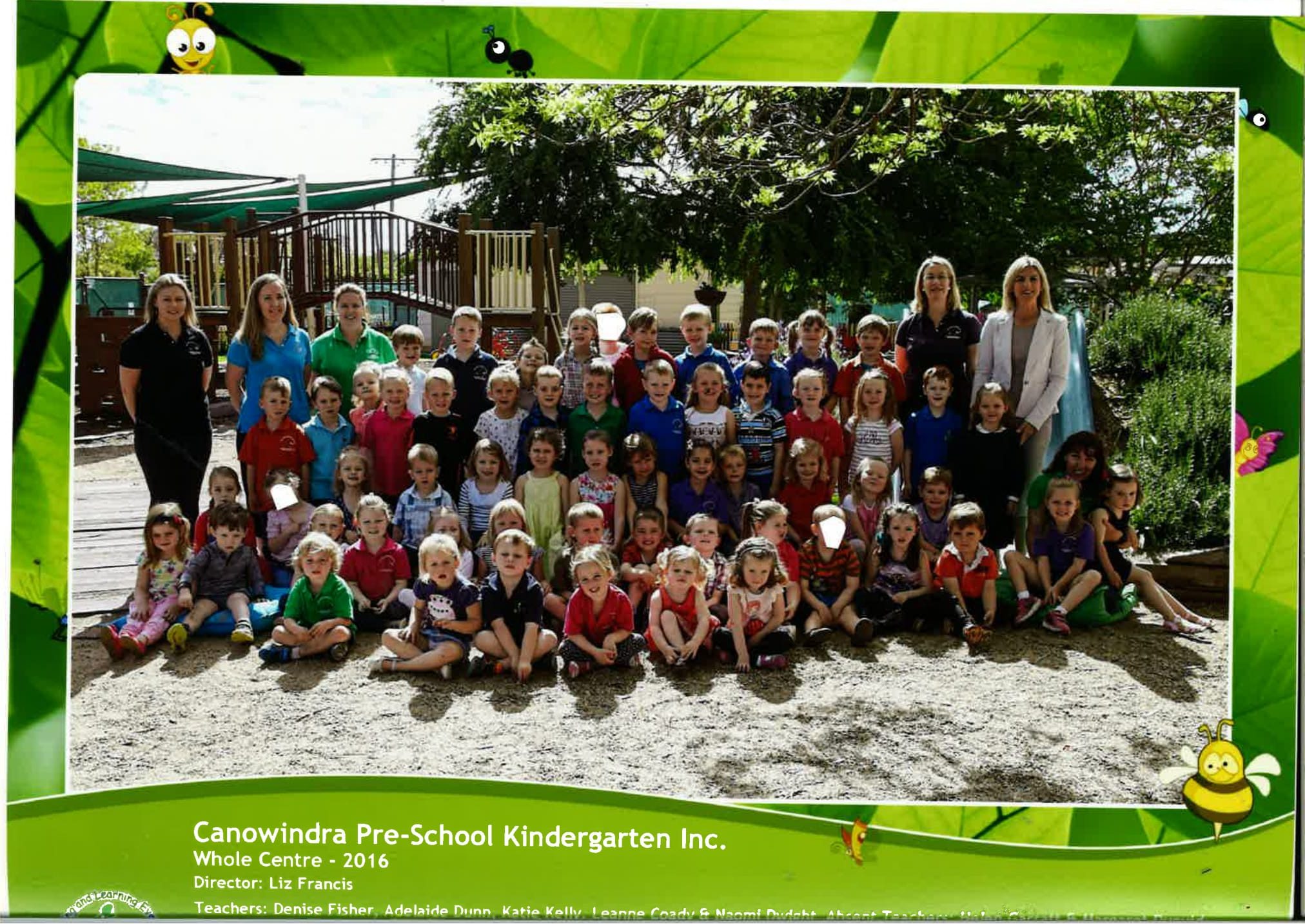 Canowindra Pre School Kindergarten received "Exceeding" across the seven quality areas in their recent Quality and Assessment Rating from the NSW Early Childhood Education and Care Directorate. The Management Committee, Staff, families and members of the community are so proud to see Canowindra Pre School Kindergarten recognised and valued as a service of Exceeding Quality.
The Officer who conducted the service's assessment prepared a Rating Outcome Summary which recorded the service's practices against the National Quality Standard along with an Assessment Evidence Summary, which outlines the information that was considered when determining the rating. The Officer's final summary reported to say – Your service is commended on its achievements in providing quality outcomes for children. In particular, providing a curriculum that consistently incorporates children's ideas and interests and the positive and responsive relationships with children and their families demonstrates the commitment to quality by the approved provider, staff and educators. It is recommended that management and educators continue to reflect on current practice to
maintain the quality outcomes evident during this assessment and rating process.
Members from The Management Committee, the Director and Staff wish to thank all the families, friends and members from the Community in business and voluntarily for their ongoing generosity, contribution and support, together we congratulate and celebrate Canowindra Pre School Kindergarten as a valued service of Exceeding Quality. "The commitment and dedication that is invested into providing quality outcomes for the children by their families, committee members, members of the community and the educators at Canowindra Pre School Kindergarten is intrinsic to its operation and together we are all so thrilled and delighted to be seen and recognised as an exceeding quality service for our families."
By Liz Francis