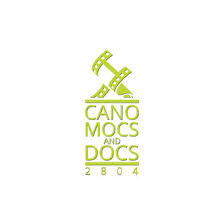 The Country Education Foundation of Canowindra is gearing up to host its second annual "Cano Mocs and Docs" fundraiser event on Saturday October 12 at Moorbel Hall.
The fundraiser will assist the CEF with its financial assistance and support to local youth to help them achieve their post high school education, training and vocation aspirations.
The total prize money this year is $3,500 and will be split across six categories including mockumentary, documentary, high school and primary school. This year's theme is "Wave", which must be included in some way in each film, and is included to inspire creativity in the films. On the night, the CEF will be announcing the successful grant applicants for this year.
Everyone is welcome to attend the Cano Mocs and Docs 2804 at Moorbel Hall, 40 Auxiliary St Moorbel from 6:30 to 9:30pm. The movies will start at approximately 7:30pm.