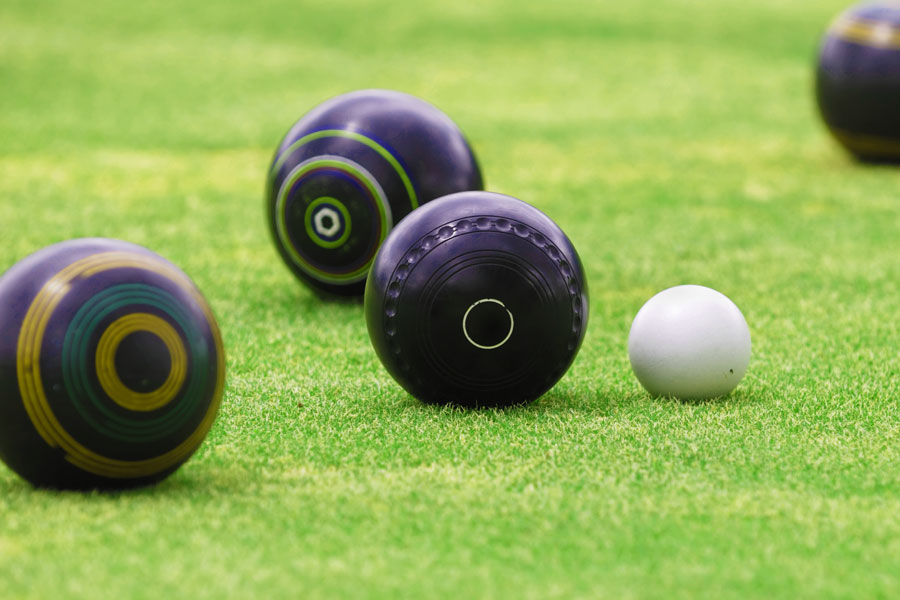 Two games of social bowls were played on Tuesday, and they had a great day.
Linda Miller, Jenny Middleton, Leanne Stevenson were beaten by Colleen Crump, Diane Slattery and Betty Jenkins 18-9.
Jill Messenger played 1 and 2 position and Liz Thornberry outplayed Penny Nash-Wynn, Sharon and Jeanette Wheeldon. 18-15
Six of the members are celebrating birthdays this month. Betty Jenkins, Sharon Wynn, Radka Tatterson, Linda Miller, Sheryn O'Malveney and Diane Slattery. Happy Birthday to you all. A Chinese luncheon will be held next Tuesday for all the birthday girls.