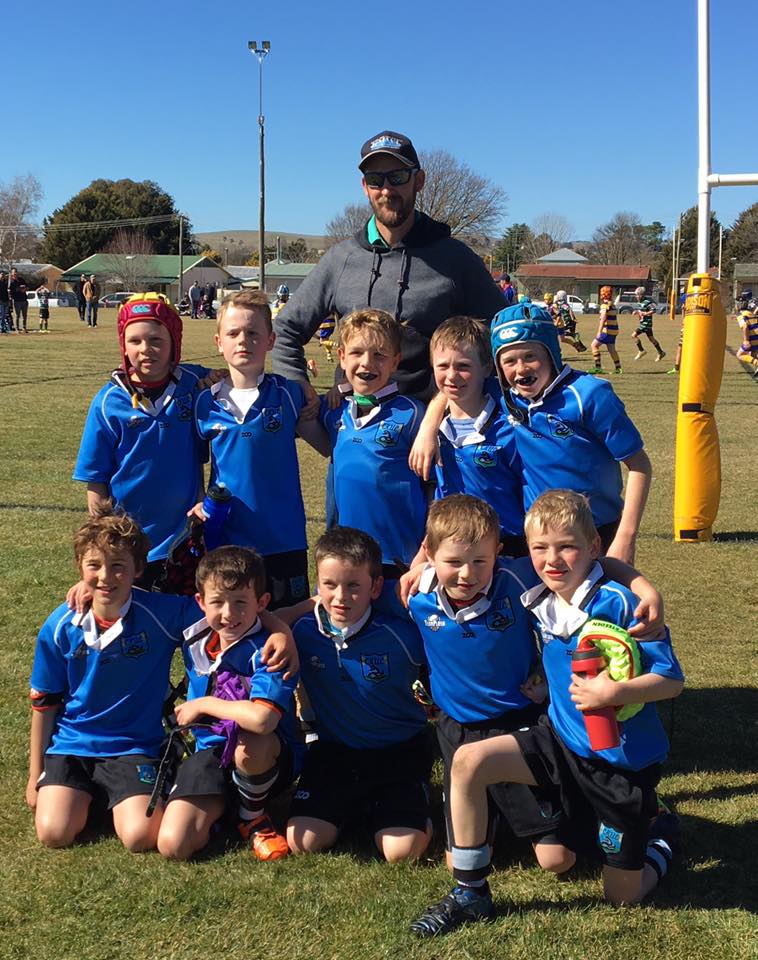 U7s enjoyed a sunny day in Wellington for the gala day of the year. Clancy and Alec showed great attacking skills on the day. Campbell defended well all day and received our final Hassad's player of the day. The boys have made some great friends and developed great skills. The U7s biggest achievement has been that they can all spell Canowindra and most can tie their own bootlaces!
The U11's pythons finished off the season in style on the weekend with all players putting in 100% effort against Bathurst, Orange, and Dubbo. Coaches player of the day went to Oscar Cleary followed very closely by Harry Hazelton.
The Pythons would like to thank all the sponsors for the year and are looking forward to presentation day.
CANOWINDRA AND COWRA UNDER 13'S
The Under 13's played their last game for the season against the Mudgee Red's in Mudgee. The boys played like a nest of venomous pythons determined to win. The forwards played an enormous defensive game while the backs scampered with great enthusiasm and kicked the ball out wide to allow Dylan and Ethan to score under the posts a number of times, to come away with a win to Canowindra 37 -12.
Points for the week went to: 3 Points – Louis O'Dea, 2 Points – Tallis Bell, 1 Point – Jack Bellach.
A big thank you to Tony Grant & Grant Chamberlain co-ordinators, and to all the coaches Peter Stacey, Rolls Townsend, Jason O'Dea, Andrew Smith and Damien Stephenson for an exciting and memorable year of rugby.
The Rugby Club will be open this Saturday 26th August for the 2nd Bledisloe Cup match with the Wallabies taking on the All Blacks in NZ. The Clubhouse will open from 4pm with kick-off at 5.30pm. There will be a full bar, nibbles and hot dogs on offer. This is not just for blokes, ladies are most welcome too!