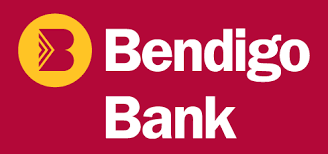 Following on from the Steering Committee Meeting held on Thursday 15th March, the local Committee for the Canowindra District Community Bank has a clear action plan which they need to achieve.
With the pledge tally now approaching $500,000 we still have another $250,000 to achieve in pledges. Remember if you pledged last time round, we need you to pledge again. It is important that people realise that this is being done for the good of the community as 40% of the profit held by the local Bank will be returned to the community. Other local branches including Boorowa and Grenfell have made significant contributions to their local communities.
The Committee would like to see some young people come on to this Committee. It is great grounding to understand these processes and would look great on their Resumes. Also, we are searching for some local women who might be interested, either on behalf of a local organisation or just as a member of the community.
Chairperson, Cheryl Newsom said "We are just weeks away from having the local agency opened and Bendigo Bank will be announcing soon where the local agency will be located."