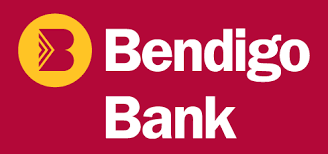 With the countdown to the opening of the agency just weeks away, the Community Banking model has many fantastic benefits to the local communities in which they reside. So, what makes it different to other banks?
The main difference is that all of the profit from the major banks is returned to the bank, and is either reinvested in the bank or returned to the shareholders. With a Community Bank, and with Bendigo Bank in particular, Bendigo shares the profit generated from your banking business 50/50 with the community branch.
Once the Community Bank becomes profitable, 80% of all profits will go into local projects and retain 20% to pay dividends to local shareholders. Remember that in Boorowa, where the local community bank has been established now for some time, they are regularly contributing $100,000 to the local community for special projects.
The more the community uses the branch, the greater the profit and the more the whole of the community prospers. Chairperson, Cheryl Newsom said: "We now have over $710,000 in pledges, so remember that if you haven't yet pledged there is still time to do so. Any amount from $500 upwards would be accepted. Pledge forms are available at Canowindra Newsagency".