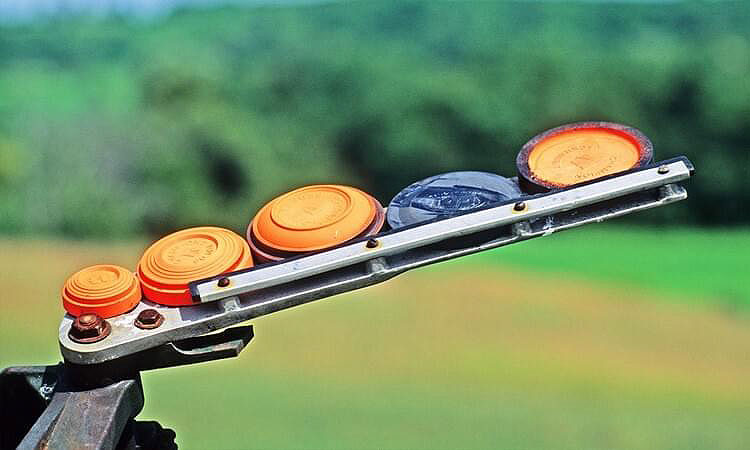 The Canowindra Clay Target Club are calling for new members to join their club of shooting enthusiasts. Secretary of the Canowindra Clay Target Clkub, Karen Kent said, "We are always looking for more members, especially juniors and ladies."
Karen advises that memberships are paid annually and to become a member people simply need to complete the required form and submit with payment.
The club hold a monthly shoot every third Sunday of the month (excluding January) commencing at 11am. A BBQ lunch is provided in addition to afternoon tea.
The Canowindra Clay Target Club is in affiliation with the Australian Clay Target Association (ACTA).
The Canowindra Clay Target Club are currently raising funds to have a defibrillator available on location at the shooting range. "We have previously spoken about sourcing a defibrillator for the club and this year we started raising funds at our Mel-bourne Cup Day shoot," Karen said.
Club members and the community can make a donation towards the purchase of the defibrillator by contacting Karen direct on 0428 442 404.
The club is holding their last shoot of the year on Sunday, 19 December, which will also be a Christmas celebration. All members are welcome but are required to be double vaccinated and COVID-19 restrictions apply.