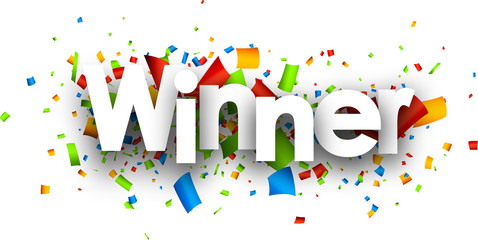 Finally, the winners of the Canowindra Christmas Window Public Voting competition have been announced. They are Merelene Byrnes, Paul Woolley, and Marg Morris. The three lucky winners will each receive a $100 voucher to be redeemed at a Canowindra Business of their choice. The winners can collect their vouchers from Adloyalty from Monday to Friday.
The business prize winners for the competition were Debbie Guihot with her handmade traditional display at the Plague and I and 2nd prize went to Tommy Jeffs with his extensive and bright display at the Old Hardware Store. Judges were impressed with Debbie's creativity as everything in window was handmade and Tommy is to be commended on the scale of his display.
Special mention goes to The Shearing Shed, The Garden of Roses Cafe and to the Newsagency for adding a lovely traditional Christmas feel to the shopping precinct.
Caddie Marshall, Chamber President said, "The Canowindra Business Chamber would like to take this opportunity to thank all participating businesses for bringing a special festive feel to Gaskill St and apologises for the lateness in this announcement. As this fell right on Christmas Eve, and a lot of the members have been away it has taken us rather longer than we had planned."