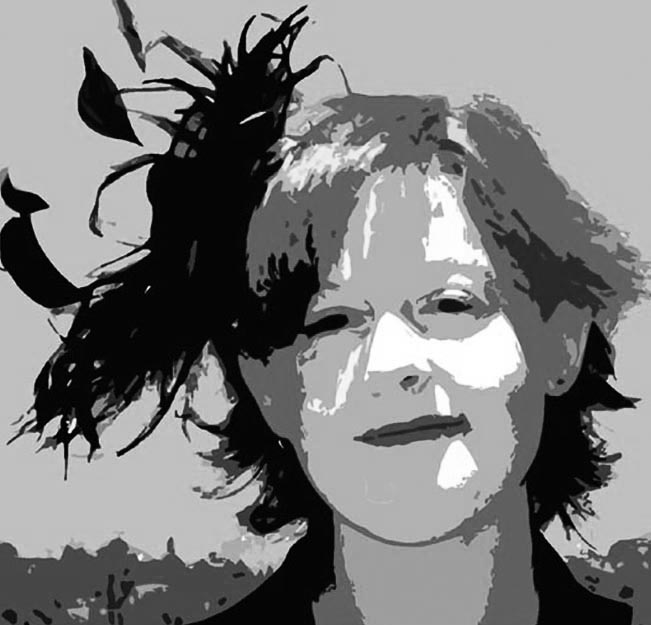 Two very generous gestures of support and a crucial funding boost have bolstered the fortunes of Canowindra Arts as the group prepares for its fourth major exhibition, themed "Reflections," next Friday (October 13).
With the volunteer non-profit arts development group casting about for new premises, and the October art show in some doubt, Tommy Jeffs stepped in with an unconditional offer to stage the entire two-week exhibition in Montrose House.
And to throw in the catering, free, for the show's official opening at 5pm on Friday. "Tommy's been wonderful. We had nowhere to go," says Canowindra Arts chair, Arthur Falconer. "He's given us a lavish venue that will attract visitors as much as the quality of our artworks.
"It looks like we'll have at least 18 talented local and regional artists featured in the show."
Shortly after Tommy's gesture, Manami Salle, the new owner of the group's previous venue, the IGA/Walker building, came up with another unexpected offer – providing half the interior of the premises as a gallery and activities venue until February next year.
"Manami's kindness means we can stage another exhibition over the next five months, including a planned Christmas special," says Arthur.
As for the funding hike, the group has won a $3,000 grant to support and expand its Youth Mentoring program – a series of workshops and exhibitions, organised and directed by our Arts Coordinator
Sue Hodge, for eight specially selected
Canowindra school children.
The grant means that a second program
will run until autumn next year.
By Derek Maitland