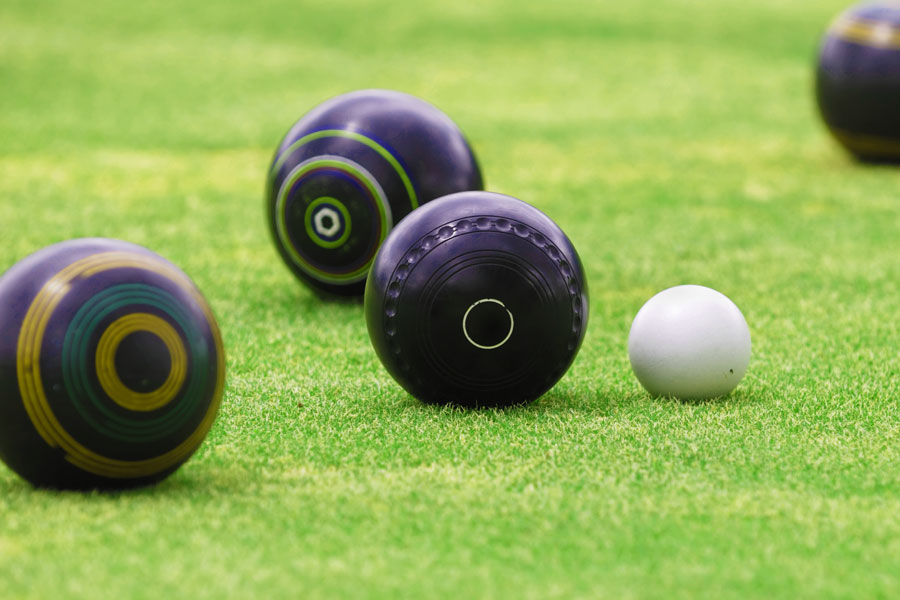 The semi final of the major triples was played last Saturday, with Peter Taylor, Dool Beath and Roger Traves against Westy Wyburn, Tony Tuimauga and Teddy Lawrence.
After 17 ends Roger's team had a big lead 18-7. Over the last 4 ends Teddy's team scored 9 shots nearly causing an upset with Roger's team winning 18-16
O'Brien Cup on Saturday August 14 – P Taylor and B Rooke, V H and J Webb.
Major triples semi final on Sunday August 15 – B Lees, B McClintock and T Fisher, V D Crowe, V Mirto and D Watt. This game will commence at 12pm.
The Zac Lees Bowls Fundraising Day is on Saturday, August 21. Play commences 9.30am for 10am start.
Two bowls turn around mixed triples with two games of 15 ends. All are welcome. It's a $20 entry with a BBQ lunch, prizes and raffles on the day. Names in by August 19 with individual nominations except for away sides. Zac is a valued member of our club and community and we wish him all the best with his recovery. Another wood raffle will be conducted on Friday, August 20 and will be drawn on Zac's bowls fundraising day.
Nominations for mixed pairs will close this Sunday, August 15.
Wednesday badge draw will be $700. Friday badge draw will be $200. Sunday badge draw will be $200.