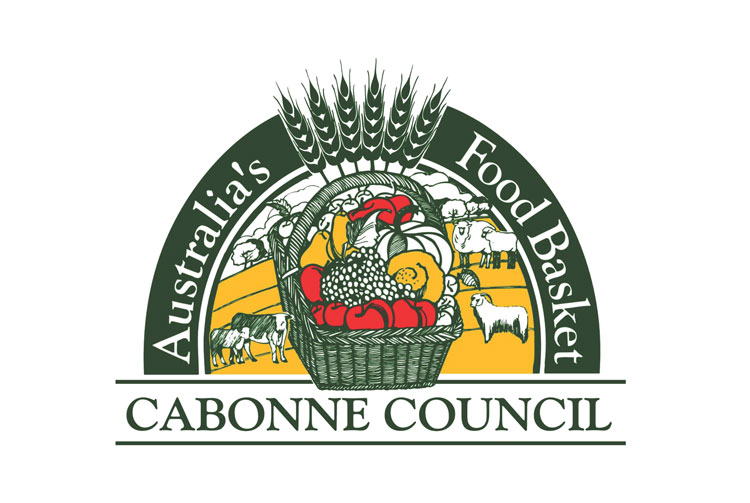 Cabonne Council's Mayor Kevin Beatty and Deputy Mayor Jamie Jones were re-elected unopposed on Tuesday, to see out the remainder of this term of Council.
Cr Beatty and Cr Jones were the only nominations for their respective titles in today's ballot.
This re-election continues an unchanged leadership team for the Council, with Cr Beatty sitting in the Mayoral seat since 2017. Cr Jones enters his third term as Deputy Mayor.
Cr Beatty congratulated Cr Jones on his re-election and thanked him for his work in the previous term.
He also acknowledged the support of his fellow councillors. "It is an honour and a privilege to lead such a fine group of people," he said.
Cr Jones thanked his fellow councillors for their support and offered his congratulations to Mayor Beatty.
"Thank you for your ongoing leadership of this council," he said. Cr Anthony Durkin was also acknowledged for his time as Deputy Mayor from 2017-2019.
The current council will be in place until the end of this term. Local government elections have been postponed to December 4 2021, due to the COVID-19 pandemic. However, councils are still required to elect a Mayor at their monthly meeting, given its the end of the current two-year mayoral term.
The election process is governed by the Local Government Act and its General Regulation.
General Manager Bradley Byrnes was the Returning Officer and administered the election process.