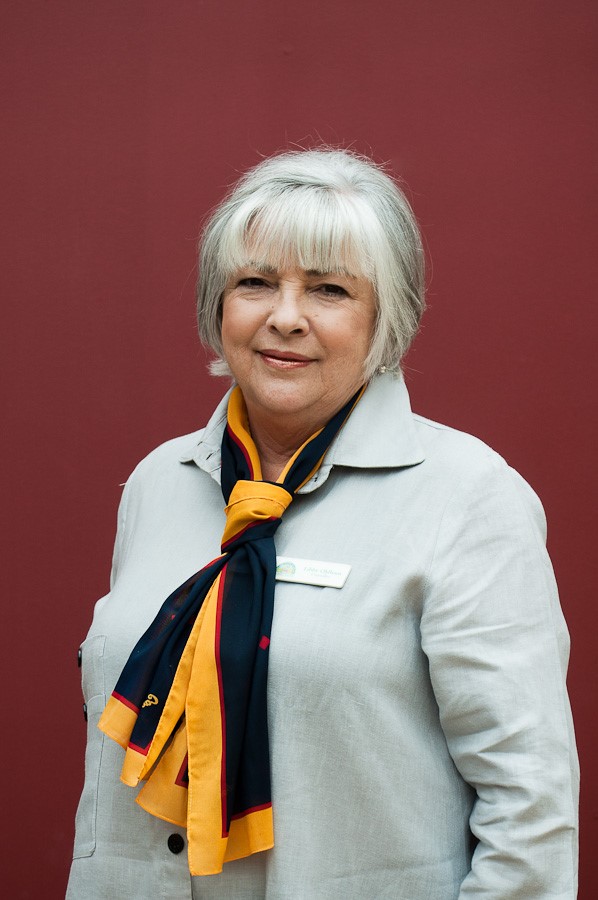 The inaugural Cabonne Acquisitive Art Prize, which will distribute $6,000 to the winning artists, will be launched today Thursday 5th September 2019 in Molong.
The prize will be an annual event to foster arts in the Shire and enable Council to acquire a collection of exceptional artworks.
The winner of the major award, the Cabonne Acquisitive Art Prize, will receive $4,250, while a People's Choice award will be worth $1,000. There will also be $500 for the winning high school entry and $250 for a primary school prize.
With the major prizemoney, Cabonne Council will purchase the winning artwork each year.
The chairperson of the Council's art prize working group Cr Libby Oldham said the competition aimed to increase opportunities for participation in Cabonne's arts and cultural program.
"It will enable Council to acquire and exhibit quality works which showcase the talents of artists in the Shire, as well as fostering a sense of identity, pride and place in Cabonne."
Initially the art prize will be open to any artist living or working in the Cabonne Local Government Area or who has attended a school in the Shire. Applications will open on Friday 6th September 2019 and close on 24th January 2020.
The inaugural exhibition will be held in Molong from 14-21 March 2020, with the official opening and announcement of the winning works taking place on 19th March 2020. Federal Member for Calare Andrew Gee will be among the guests at tonight's launch at the Molong Council Chambers, starting at 6pm.