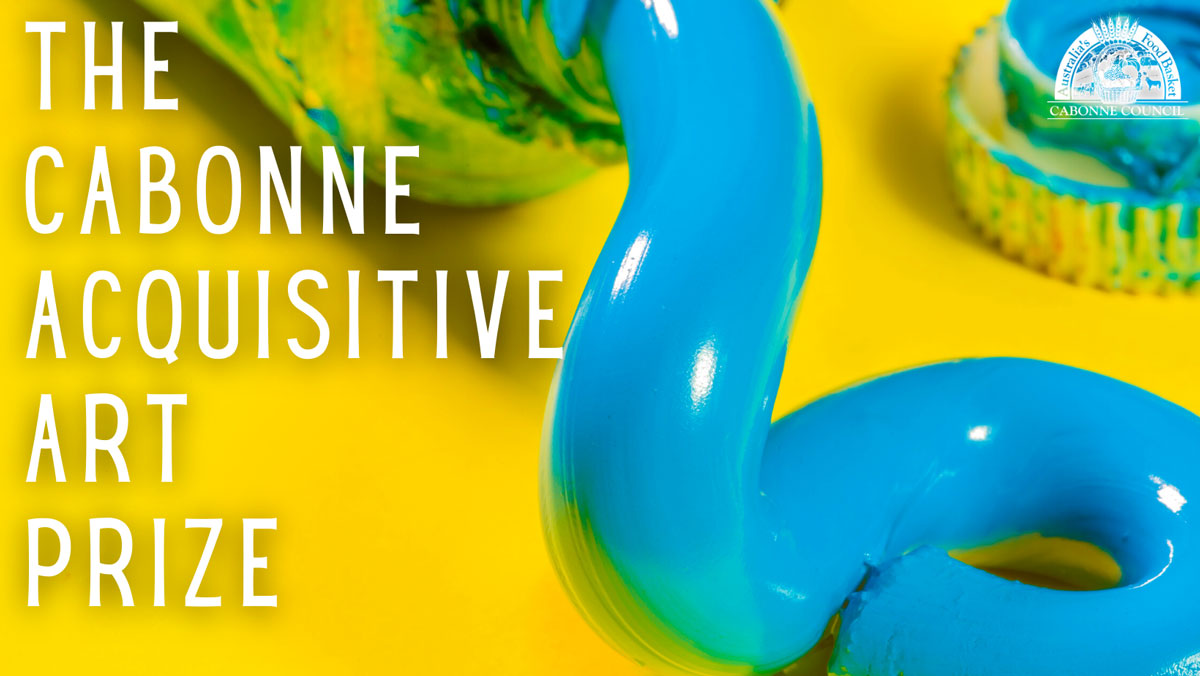 The Cabonne Acquisitive Art Prize, now in its third year, aims to foster a sense of identity, pride and place in Cabonne, whilst encouraging and showcasing the high calibre of creative talent in the region.
The winning artwork will be acquired by Cabonne Council and will join Michael Carroll's 2020 painting "Gordon's Garden", and Amanda Holman's 2021 painting "Storms Gathering Over Mount Canobolas", which are now in the Cabonne Council Art and Heritage Collection.
"I am so honoured to have won the Cabonne Acquisitive Art Prize 2021. The exhibition is a wonderful platform to showcase local artists of all ages and experience," Ms Holman said.
The award is going from strength to strength, with over 70 exhibitors entered in the 2021 competition.
The Cabonne Acquisitive Art Prize Working Party Chair, Councillor Libby Oldham, said that she is excited to see the award go ahead in the coming year.
"It has been a pleasure to see the growth in the recognition of the award since its inception in 2019. Having an outlet for creative talent is so important in regional and rural areas like Cabonne," she said.
There are also two categories that encourage the young artistic talents of the Cabonne region – The Primary School Art Prize, and the Secondary School Art Prize.
With nearly $6,000 worth of prizes up for grabs, there has never been a better time to enter your artwork.
Entries are open to all artists who currently live, work, or attend school in the Ca-bonne Local Government Area. They are open from now until Friday April 1, 2022, with the exhibition to take place in May 2022. Enter via Cabonne Council's website.