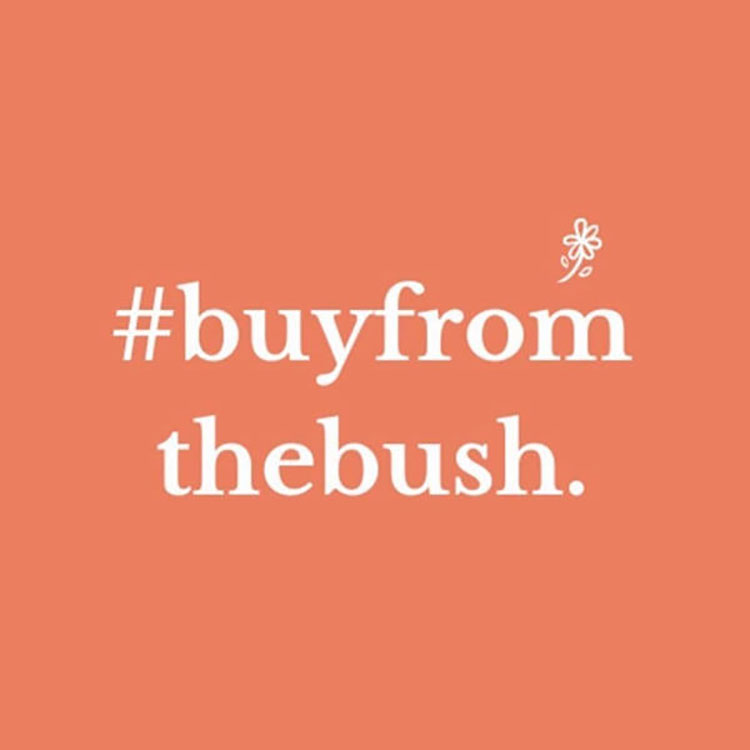 The devastating impact of the drought in rural Australia has prompted several initiatives to see the light over the last month in support of small country town businesses and entrepreneurs.
A new social media campaign called #buyfromthebush also started that markets to people in the city encouraging them to buy remotely in the lead up to Christmas.
Grace Brennan, who started #buyfromthebush, never expected the campaign to take off the way it has. She told the ABC some business owners said they were already reaping the benefits, as the campaign has gathered more than 70,000 followers on Instagram.
Grace created #buyfromthebush to shine a light on drought-affected towns struggling to maintain their businesses. "Small businesses in the region depend on money coming from the agricultural industry, which is diminishing in the drought," she said.
Grace saw this as an opportunity to draw in new customers using social media. "It's incredible what you can do with Instagram and Facebook."
This week Grace has also started #stayinthebush. A showcase of beautiful places to stay in the bush. On the back of the #buyfromthebush campaign, Grace thought it would be a great idea to suggest a few beautiful places you may want to lay your head en-route to exploring beautiful boutiques and bush businesses.
Go Country for Christmas was also launched last week to encourage Australians to support rural and regional communities by purchasing their Christmas presents from a business based in the country.
The website gocountryforchristmas.com. au gives consumers an easy and accessible directory of country businesses.
By Maggi Barnard