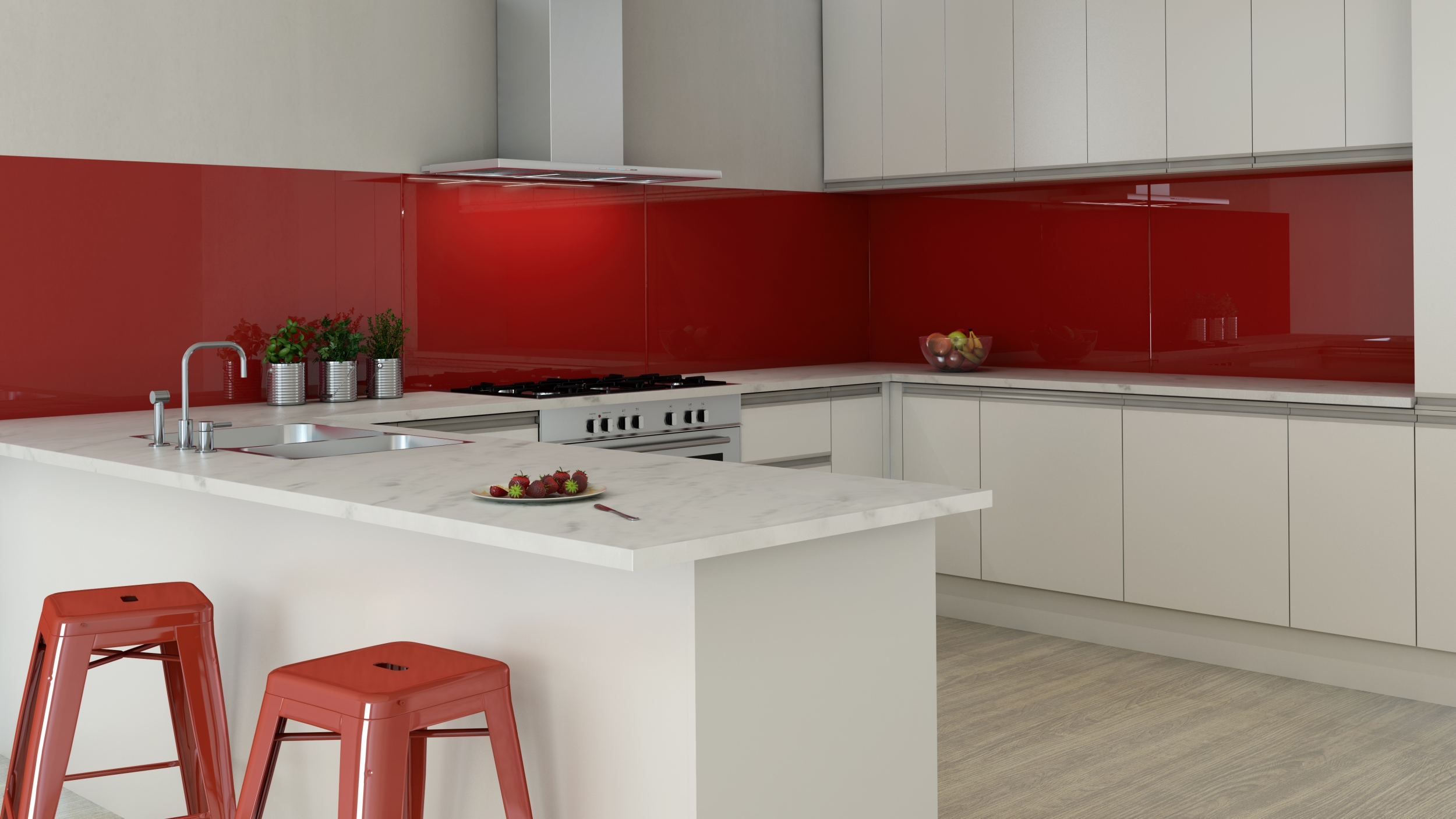 Are you renovating your kitchen? Building your dream home? Looking for a stunning centrepiece for your kitchen?
Then come on into Glassplace and have a chat with the professionals about installing a glass splashback in your kitchen.
The splashbacks are made from 6mm low iron toughened glass with polished edges for that clean, sleek, stylish look. The low iron in this special glass ensures that your splashback colours show true.
Splashbacks are easy to clean, non-staining (unlike grout between tiles,) hardy and heat resistant.
Glassplace have a huge range of colours to choose from, whether you are looking for whites or neutrals for that subtle change, reds, greens, or blues for that drastic centrepiece, they have it all.
Glassplace also have a whole range of metallic colours to choose from to bring that magic POP to your home.
They offer a free measure and quote service and will work with you to acheive a stunning addition to your home.
Come into Glassplace today, and let them help you to Make A Splash in your Kitchen!!!