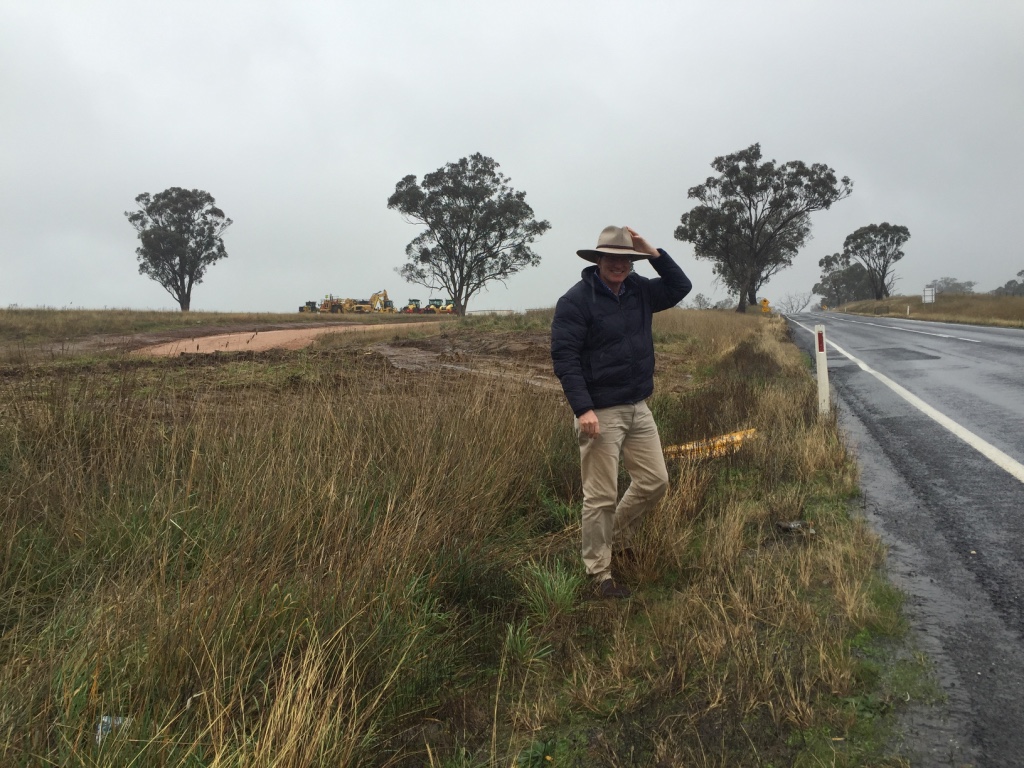 Andrew Gee has been busy travelling around Calare this month and has a few announcements for residents. A number of bridges in the Calare electorate will be upgraded thanks to an investment by the Federal Government. The Forest Road bridge at the East Fork in Orange has been granted $1.2 million with the NSW Government also kicking in an additional $1.2 million. The funding will allow the council to build an extra bridge on the eastern side of the existing structure, which will also include pedestrian access across the railway line.
Additionally, the Gundy Bridge on Renshaw McGirr Way in between Yeoval and Wellington will finally get a much needed makeover. This bridge has been a sore point for years now and people never thought it would be replaced. The Federal Government has allocated $620,000 with the NSW Government also to match that funding.
"It's great to see this backlog of bridgework being cleared across Calare, which will better connect local and regional roads to state highways and key freight hubs. This is just one of the areas that federal, state and local governments can work together to achieve positive outcomes for regional NSW" Mr Gee said. "How wonderful to see that construction has also now commenced on the realignment of the Mitchell Highway at Guanna Hill between Orange and Molong.
The $40 million project was 30 years in the making and it's great to see that the Guanna is finally on the move!"