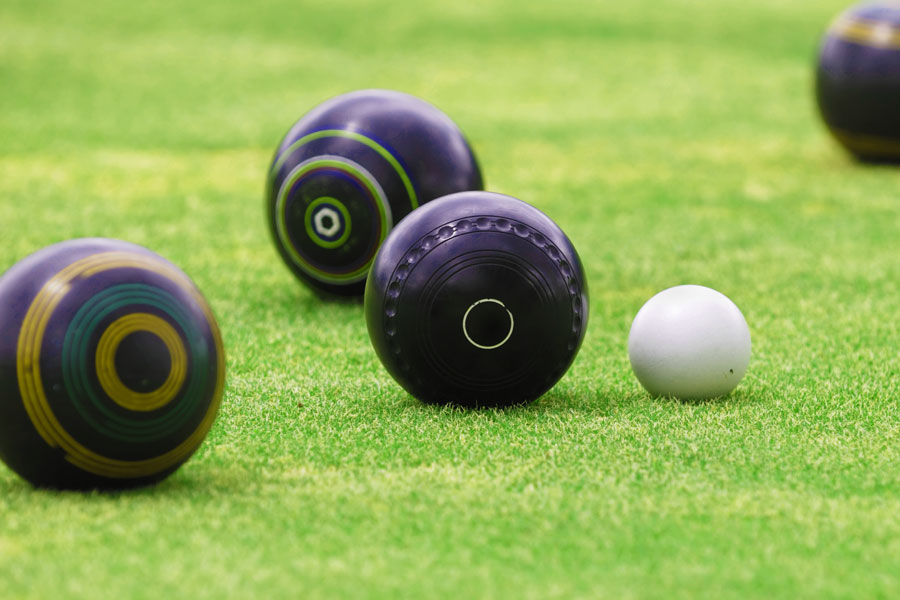 Last Friday night 12 bowlers played twilight mixed mufti bowls with the winners being Liz Thornberry and Roger Traves and the runners up being Jeanette Wheeldon and Nigel Knight.
Last Saturday a mixed pairs match was played with Barry Bourke and Tanya against Leanne West and Tony Tuimauga. It's good to see Barry and Tanya being new bowlers having a go at a championship game. They were not disgraced going down 39-27 to the more experienced bowlers of Leanne and Tony.
Last Sunday Tracy and Harry Webb played Jeanette Wheeldon and Crock Watt in another mixed pairs match. Tracy and Harry took control early in the game winning the match 30-22.
Friday October 29 – Twilight social mixed mufti bowls with names in by 6pm for 6.30pm start.
Sunday October 31 – T and H Webb V M Traves and P Nash.
Nominations are now open for consistency singles.
Wednesday badge draw will be $150. Friday badge draw will be $900. Sunday badge draw will be $250.