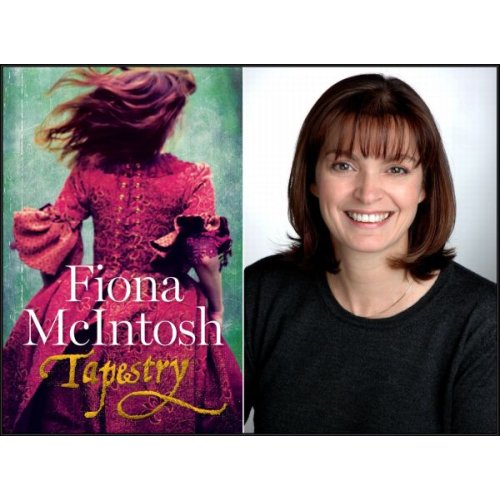 How did the real life Earl of Nithsdale escape the Tower of London in 1715? In this daring time-slip novel, master storyteller Fiona McI- ntosh suggests the answer lies at Ayres Rock in 1972.
In 1978, Jane Maxwell is celebrating her engagement to Will, a handsome American geophysicist, but though she should be deliriously happy, she is plagued by doubts. When tragedy leaves Will hanging between life and death, Jane's guilt makes her determined to save him … somehow.
In 1715, the Earl of Nithsdale joins the doomed Jacobite rebellion for Scottish independence. But the cause is lost and the Earl is sentenced to be beheaded. On a desperate and dangerous quest to find some answers, Jane finds herself swept away and trapped in the past. Convinced that saving Nithsdale will also save Will, Jane embarks on a daring and audacious plot to rescue the Earl from the Tower of London. [It is a true fact that the Earl was rescued from the Tower by changing clothes with his wife on the day before the execution]. Past and present become entwined in a gripping race against time – and both will be changed by one woman's determination.