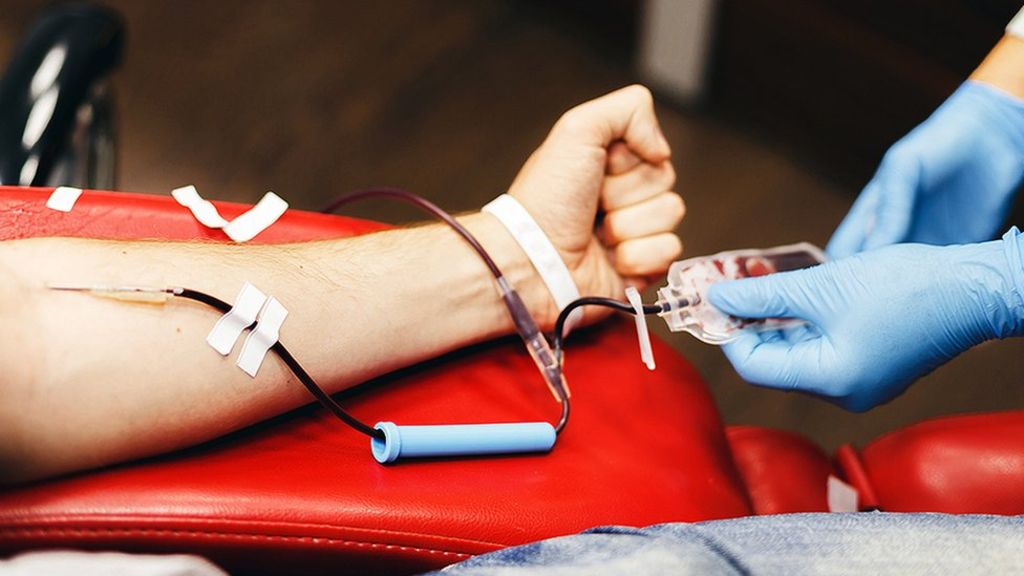 The Western NSW Local Health District (WNSWLHD) is calling on people to roll up their sleeves and donate blood. With the government actually making blood donation one of the 16 reasons you can leave your home.
WNSWLHD, Haemovigilance Clinical Nurse Consultant, Karen Beattie said, "There are 800 blood donation cancellations per day nationally and blood products shortages are potentially going to be a reality".
The government has officially labelled blood donations as an essential service in an attempt to continue to fulfil orders.
The Australian Red Cross Lifeblood need 29,000 blood donors every week. They have introduced procedures to meet social distancing requirements and keep donors safe. They are an essential service and will not be closing. In fact they have opened up longer hours at some of the donor centres to make it easier for the public to book an appointment.
"The need for blood never stops, blood is needed every day by Australian patients including road trauma patients, surgical patients, medical and orthopaedic patients, pregnant mums and cancer patients," Karen said.
"As everyone knows, there is no substitute for blood. It is a critical resource, and right now, we need more people booking appointments to donate," continued Karen.
The WSNWLHD is calling on eligible Australians to become blood donors and for existing donors to make and honour their appointments to prevent a potential shortage of blood supplies.
You can make an appointment online or call 13 14 95.
Orange Donor Centre has the following operating hours:
• Monday: 11:00am – 6:30pm
• Tuesday: 7:30am – 2:00pm
• Wednesday – Thursday: 11:00am – 6:30pm
• Friday – Saturday: 7:30am – 12:30pm