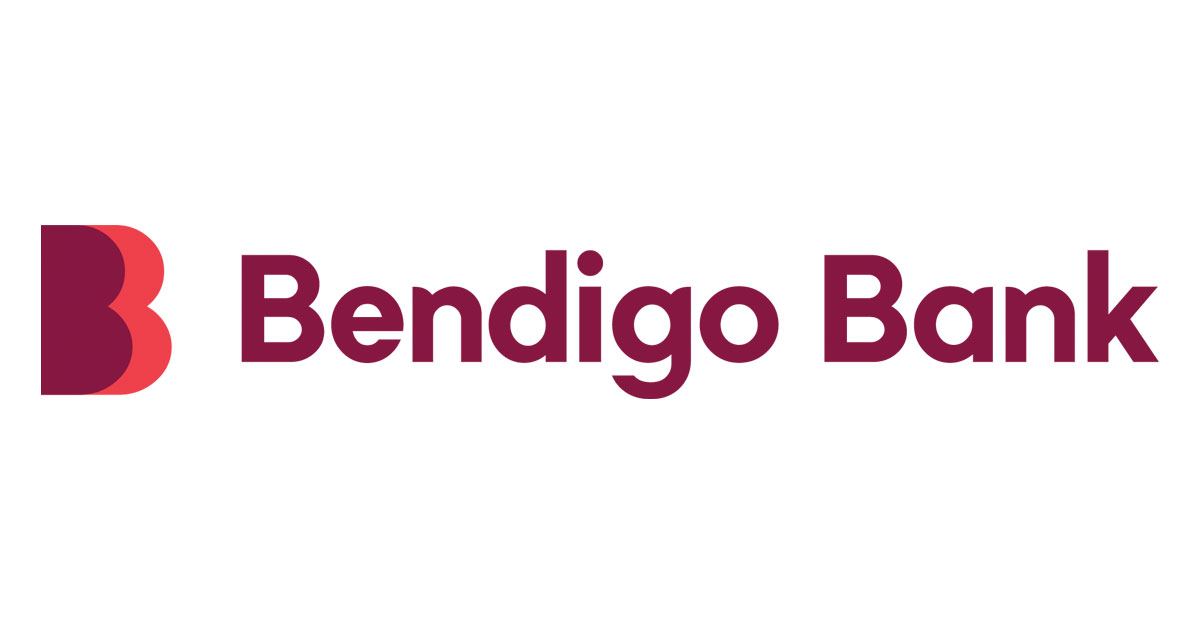 The idea of a community bank residents fought so hard for, is now all but a faint memory.
$1 million was apparently pledged to establish a fully operational bank, as part of advocacy work by the Steering Committee of the Canowindra District Community Bank. The Bendigo Agency opened in July 2018.
The Bendigo agency has closed, citing lack of custom. A Bendigo and Adelaide Bank spokesperson said changes with the franchise business managing the Bendigo Bank Canowindra Agency impacted the ongoing operations of the Agency.
"Unfortunately, due to these circumstances which are beyond our control, the Agency has permanently closed and the Bank is unable to support the continued operation of an Agency in Canowindra given the very low transaction activity, despite exploring other options."
"We apologise for any inconvenience the closure of this service may cause. We would like to thank the staff at Canowindra Agency for their service and support over the past few years and we wish them every success in the future."
Customers can conduct over-the-counter banking by using Australia Post's Bank@Post. Bendigo and Adelaide Bank has promised to absorb Bank@Post fee transactions.
"Given these unforeseen circumstances, Bendigo Bank will absorb the Bank@Post transaction fee – charged to us by Australia Post – for customers for a period of six months until 1 February 2022 and assist customers with transitioning to debit cards if required," the spokesperson continued.
A Mobile Relationship Manager based in Orange will be available to assist customers with lending enquiries.