Amanda Beath and Meaghan Waters playing for the Tigeresses at the League Tag carnival on Saturday.
Kobie Rogers doing Kylie Pulls nails at the International Women's Day Event.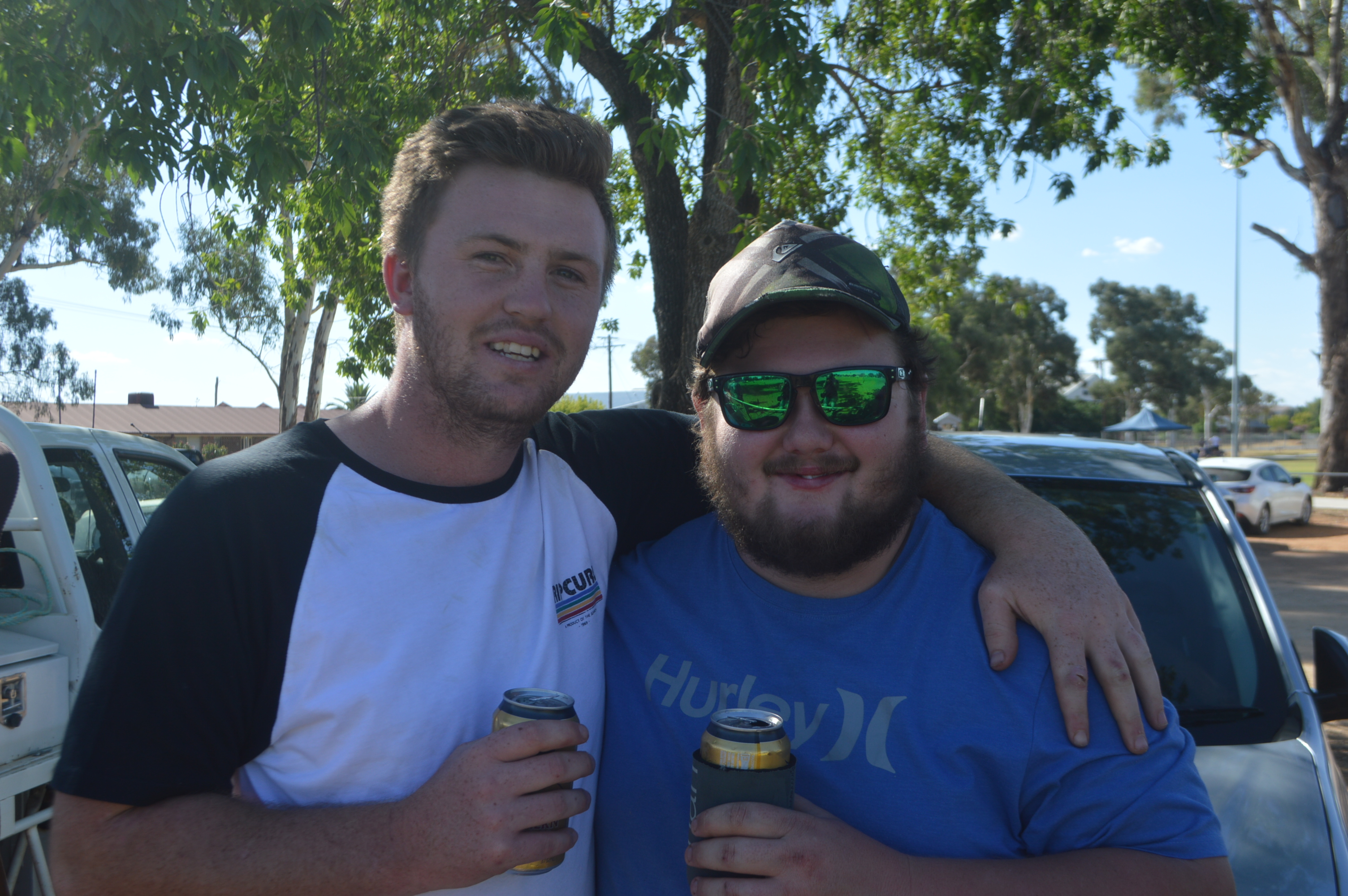 Mick Clyburn and Dan Friend enjoying the League Tag carnival on the weekend.
Knox Breen getting an autograph from Channel 7 presenter Daniel Gibson who was riding in the Royal Far West Ride for Country Kids.
Some of the students were lucky enough to get in on the action, even having a go at riding.