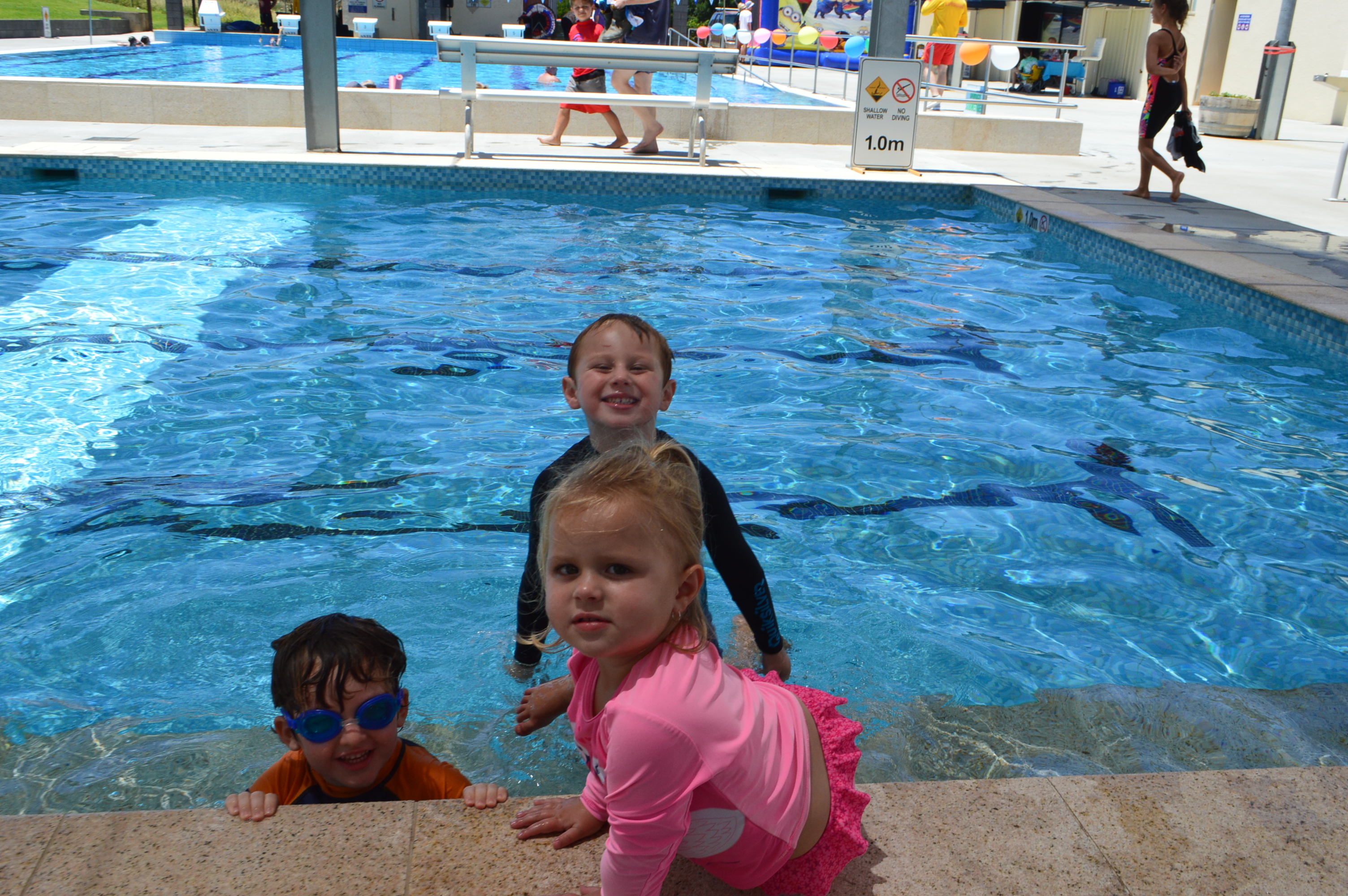 Evie Daly, Jack Daly and Isaac Sargent all smiles for the family fun day at the Pool.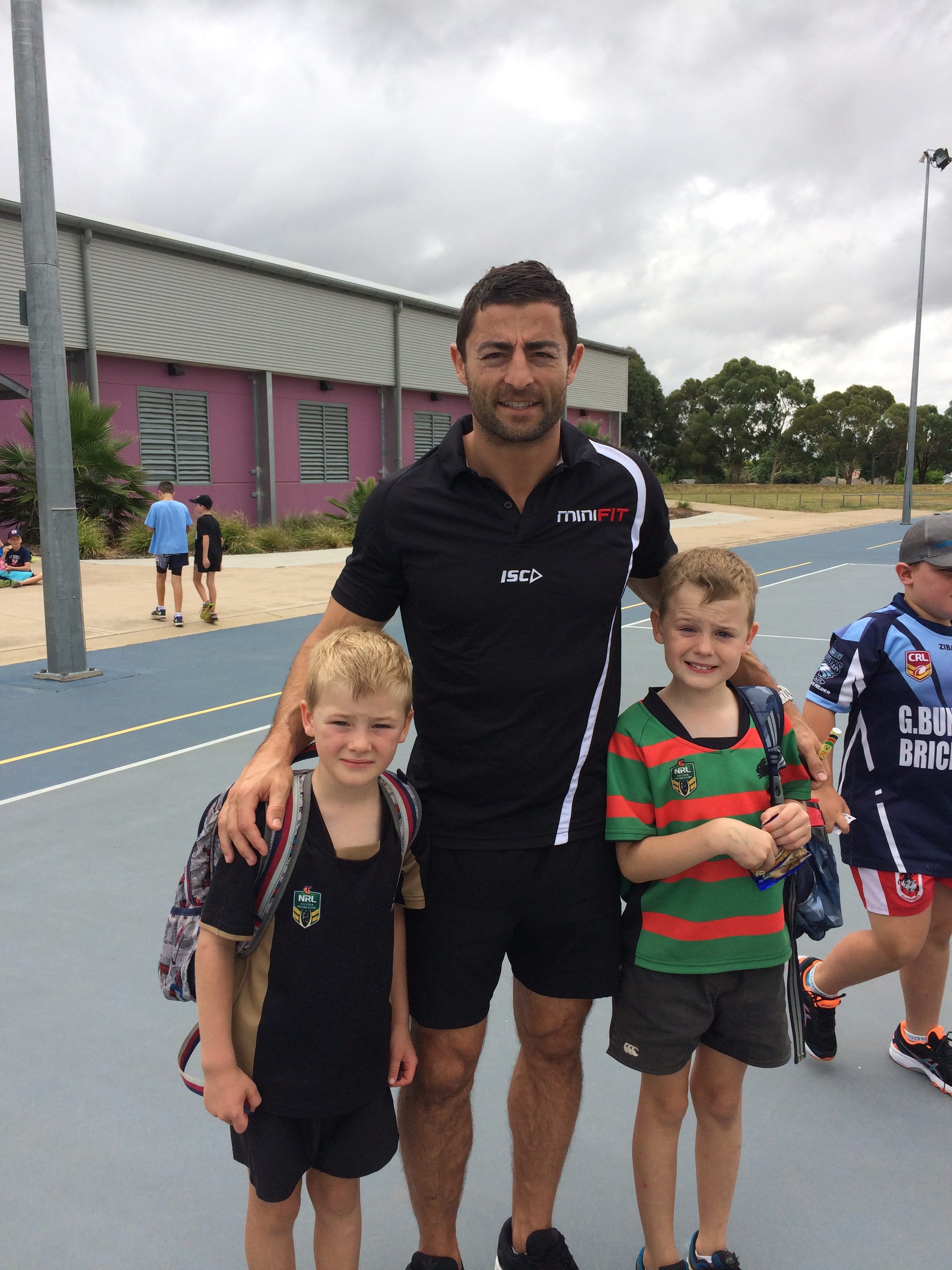 Cooper & Sam Breen with Anthony Minichiello at his Minifit Clinic in Orange last week.
Lifeguards at the Canowindra Swimming Pool Jarrod Strange and Jordan (Towst) Rowston.
Kodie Draber, Mel Johnson and the Newcombe sisters enjoying the day at the Pool on Saturday.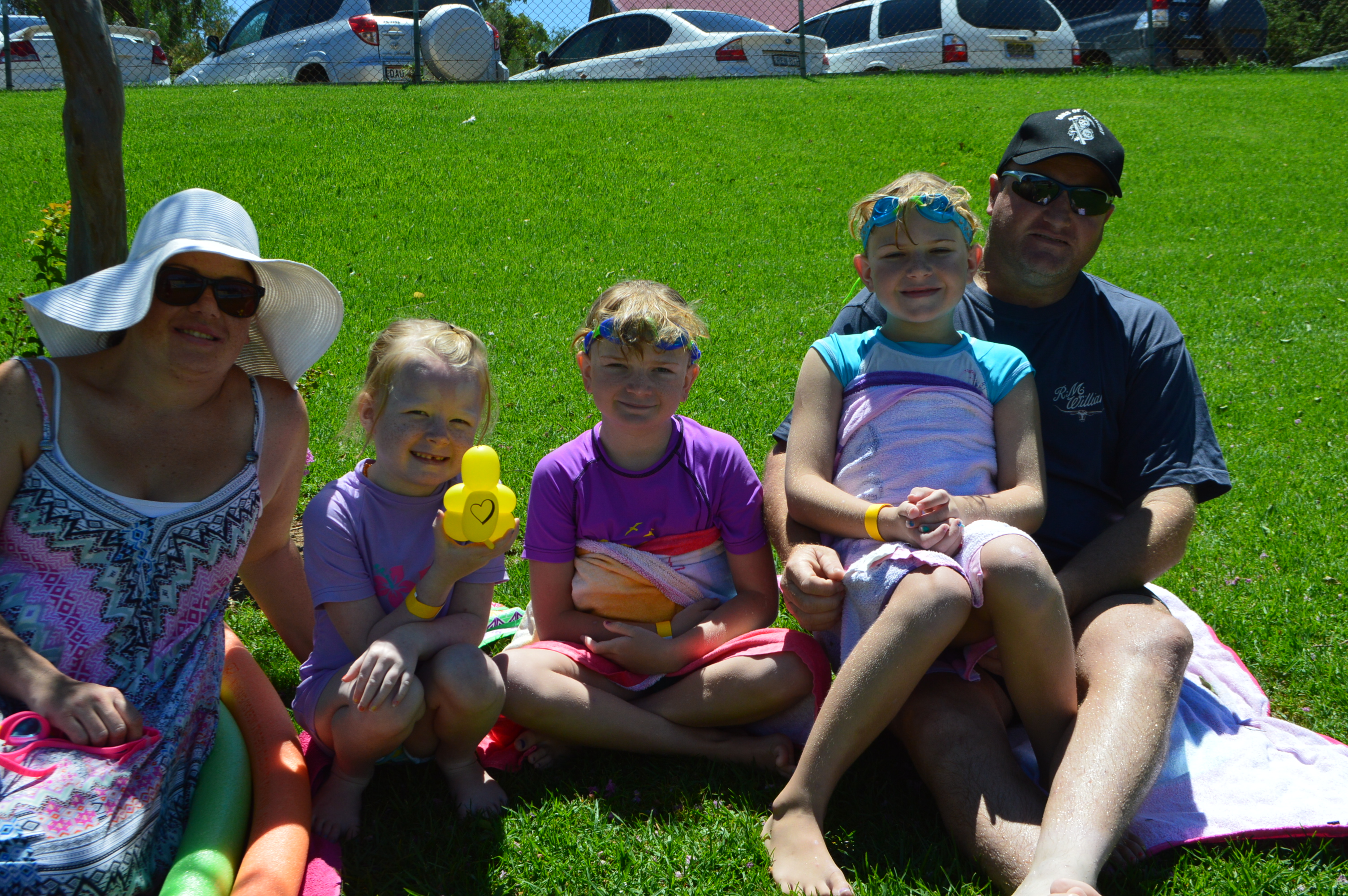 The Newcombe family with the new edition turtle love heart made by Pooka the kids entertainment for the Pool family fun day.

Suze and Danni Clark cooking the barbecue at the Pool family fun day..