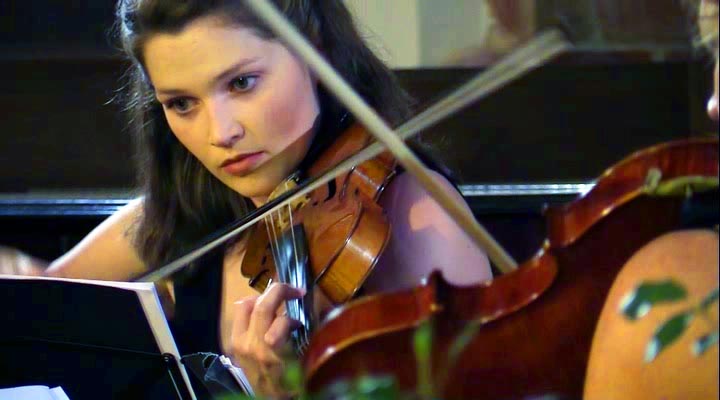 The well-known Baroquefest will be on again this year from the 13th to 15th October, for their 3rd annual festival.
The renowned Sydney based icon, 'The Song Company', will sing at All Saints Church Friday evening. This acoustically splendid old church has become very popular with The Sydney Conservatorium of Music and many musicians and ensembles from within the region and beyond over the past few decades. The baroque music genre composed throughout Europe from roughly 1600 to 1750 was trialled at Baroquefest with huge acclaim in 2015. It has been so successful to date that it has now become synonymous with Canowindra.
The Academy Singers, virtuoso violinist Rachael Beesley, Limestone Consort and Muffat Collective will be putting their inter- pretation on music and song from the fabu- lous baroque repertoire, which is regrowing in popularity around the world. The Sunday concerts at the wineries will include lunch at Wallington's and dinner at Rosnay.
"This year Baroquefest will be including an education program offering our schools the opportunity to bring groups of students to meet our performers and participate in a musical experience," said Richard Statham. Marian Arnold a producer and presenter for 24 years on ABC Classic FM radio will be at every concert to charm and enthuse the audiences.
Packages and tickets are available from the website www.baroquefest.org.au