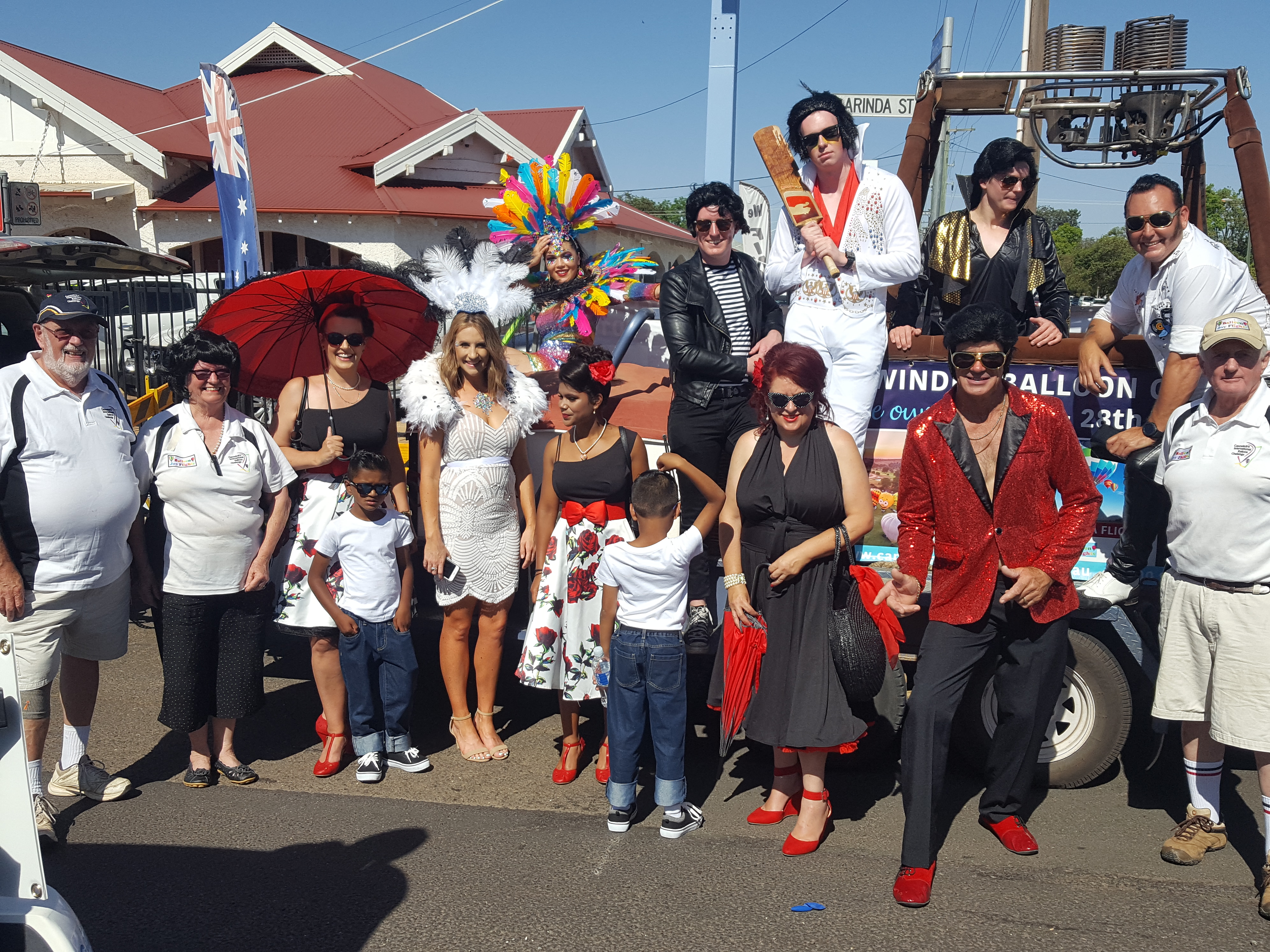 An exciting announcement was made this week by the Parliamentary Secretary for Western NSW, Rick Colless, that the Canowindra International Balloon Challenge have been successful in their application for a $50,000 grant from the NSW Government's NSW Event Development Fund, which is part of the Regional Flagship Events Program.
The grant will be used to employ a Festival Director, and for digital and co-operative marketing activities with Orange360. "The benefits of this funding will be immense," said Jan Kerr.
"We have been lucky to find an experienced Festival Director, Joel Ulbricht, who will commence today and take over the planning and execution of this year's event in conjunction with the Board. The founders of Canowindra International Balloon Challenge are delighted to have professional help to grow the event. Joel has been the Director of many huge events and brings with him a wealth of knowledge and experience.
Please say G'day to Joel and show him our wonderful Canowindra hospitality," said Mrs Kerr. "The benefits, not only to the event, but also the spin off tourism benefits to the village from a partnership with Orange360, will continue to grow our unique hot air ballooning event into one of the most significant
events in Destination Country and Outback," said Caddie Marshall, General Manager of Orange360.
After 6 years as a Regional Flagship event for Destination NSW, Canowindra Challenge Inc is very pleased to continue the relationship and benefit from the confidence shown in our organisation and tourism in the region.
The Regional Flagship Events Program is managed and administered by Destination NSW.