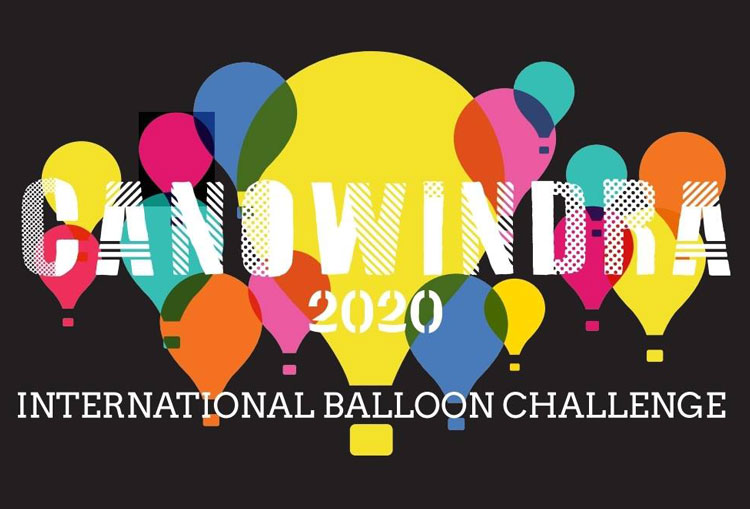 The 2020 Canowindra International Balloon Challenge has confirmed it will take place from 15th – 20th April 2020.
After the new board was elected last week they have jumped straight into organising the event.
On Thursday 16th April there will be a community get together, Friday 17th April will be the Flickerfest Film Festival, Saturday 18th April will be the amazing Balloon Glow and night markets and Sunday 19th April will showcase the legendary Key Grab competition.
For the past ten years, the Canowindra Balloon Challenge has run on the back of volunteers who give their time, talent and generosity to the running of an amazing event. It simply can't be done by one or two but it takes an army of great volunteers. In 2020, the Challenge will once again be calling out for volunteers to help in several areas.
The new board are also on the lookout for foodies, crafties, wine makers, beer brewers and hopefully someone who sells YoYos. If you fit this bill then the 2020 Night Markets will be accepting applications as of Tuesday 4th February.
Valuable feedback regarding ticket prices has also been taken on board and in 2020, tickets will be only $12 for adults, with all children 15 and under gaining entry via a simple gold coin donation.
The 2020 Cabonne Balloon Glow promises to be an amazing spectacle of balloons lighting up the night sky, an experience that includes night markets complete with food, wine, beer and craft stalls.
To stay up to date simply follow the Canowindra International Balloon Challenge Facebook page.