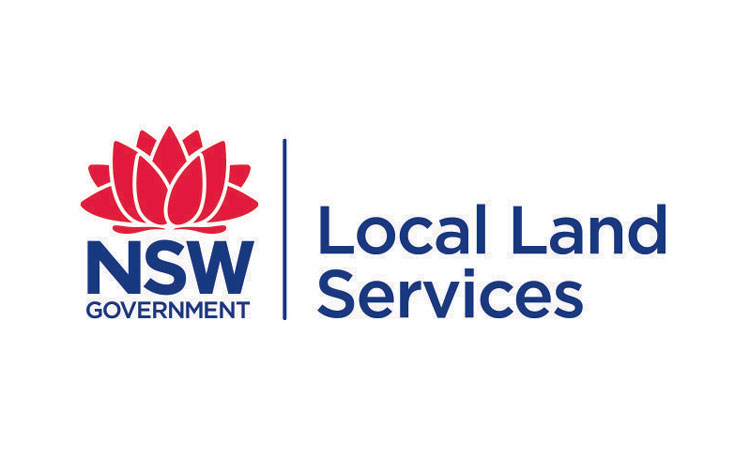 Central Tablelands Local Land Services wish to advise that a wild dog control program will be undertaken from 3 to 16 May 2021. The program will involve aerial baiting using 1080 manufactured baits.
Baiting will be conducted on private properties and public land, where consent has been given. Baiting will take place in areas where ground baiting is impractical due to the terrain and access. Aerial baiting supports the ground baiting programs that have been run by landholders since March.
1080 baits pose a high risk to domestic and working dogs. Residents and people visiting these areas need to ensure domestic and working dogs are restrained and do not enter the baiting location during baiting operations. In the event of accidental poisoning, seek immediate veterinary assistance. Participating land/properties can be identified by 1080 wild dog baiting signs on gates.
Participating landholders have notified their neighbours and a notification letter is sent out by the Local Land Services to all landholders in these areas.
For further information about the program contact the Biosecurity Team on 1300 795 299.
By Local Land Services NSW