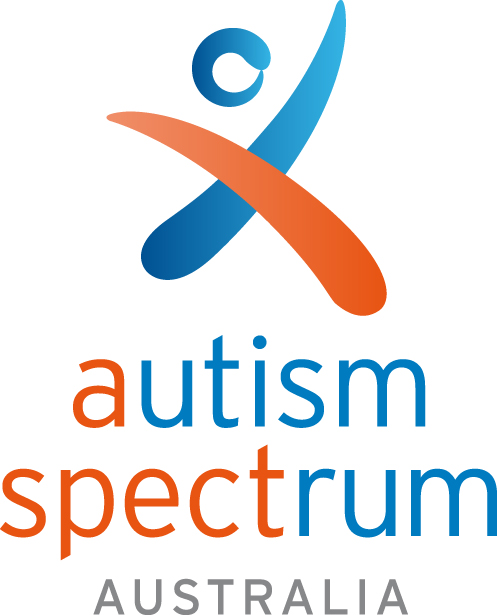 With April being Autism Awareness Month here are some important facts to know.
Autism Spectrum Disorder (ASD) is a life-long disorder characterized by social and learning impairment, communication difficulties and restricted and repetitive behaviours. It is often accompanied by sensory and learning difficulties.
It is a neurodevelopmental disorder, meaning a difference in the way the brain is wired and how information is processed.
There is no single known cause for this, but there is a strong genetic link. There is no proven evidence that it is linked to vaccines or trauma or lifestyle factors. It occurs in all nations, and all ethnic and socio-economic groups around the world.
Autism Spectrum Disorder includes the diagnosis previously known as Asperger Syndrome, as well as classic Autism Disorder and PDD-NOS (Pervasive Developmental Disorder-Not Otherwise Specified).
It is estimated that 1 in 100 Australians are on the autism spectrum, and is four times more common in boys than girls.
You can help by participating in or sponsoring the Walk for Autism running April 2 – 9. Donations can be made throughout April by logging onto autismwalk.everydayhero. com searching for Team Canowindra and clicking on Give Now.
Or attend Tallulah's Living Colour Cabaret show on April 21, 7.30pm at Canowindra Services and Citizen's Club. Tickets are $25 each and are available from the Canowindra Phoenix office in Gaskill St, Canowindra.