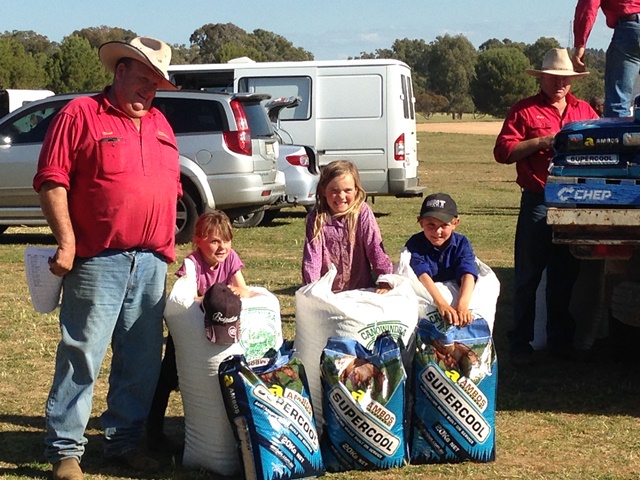 There were a lot of new faces in the crowd watching the arena sorting over the weekend.
Saturday results
Sub Juniors: first place Laura Price, Deegan Hogan and Hayley Howard. Second place went to Siena Ardis, Hayley Howard and Deegan Hogan.
Junior: First place went to Monique Gillespie, Daisy Whatman and Jake Amos, second place Kelly Van and Kate Price and in third place were Ayla Lucas, Deegan Hogan and Anna Wensing.
Opens: First place Matt, Kate and Emily Price. Second place went to Kath and Peter Blyth and Nick Howard and third place went to Cate Chinnick, Kath White and Marie Doyle.
Sunday Results
Sub-Juniors: First place Shakira and Adam Wilson with Siena Ardis second place Siena, Hayley and Deegan.
Juniors: First Place Ayla Lucas, Erin Carpenter and Shania Ind, second place Jake Amos, Monique Gillespie and Daisy Whatman and third place Ayla Lucas, Deegan Hogan and Anna Wensing.
Opens: Third place Craig Newcombe, Bob Myers and Scott Finley. Second place Kath Blythe, Robyn McCall and Cate Chinnick and first place Jessy Redman Jeff Redman and Greg Brabham
Congratulations to all who participated and thank you to all who came to watch!