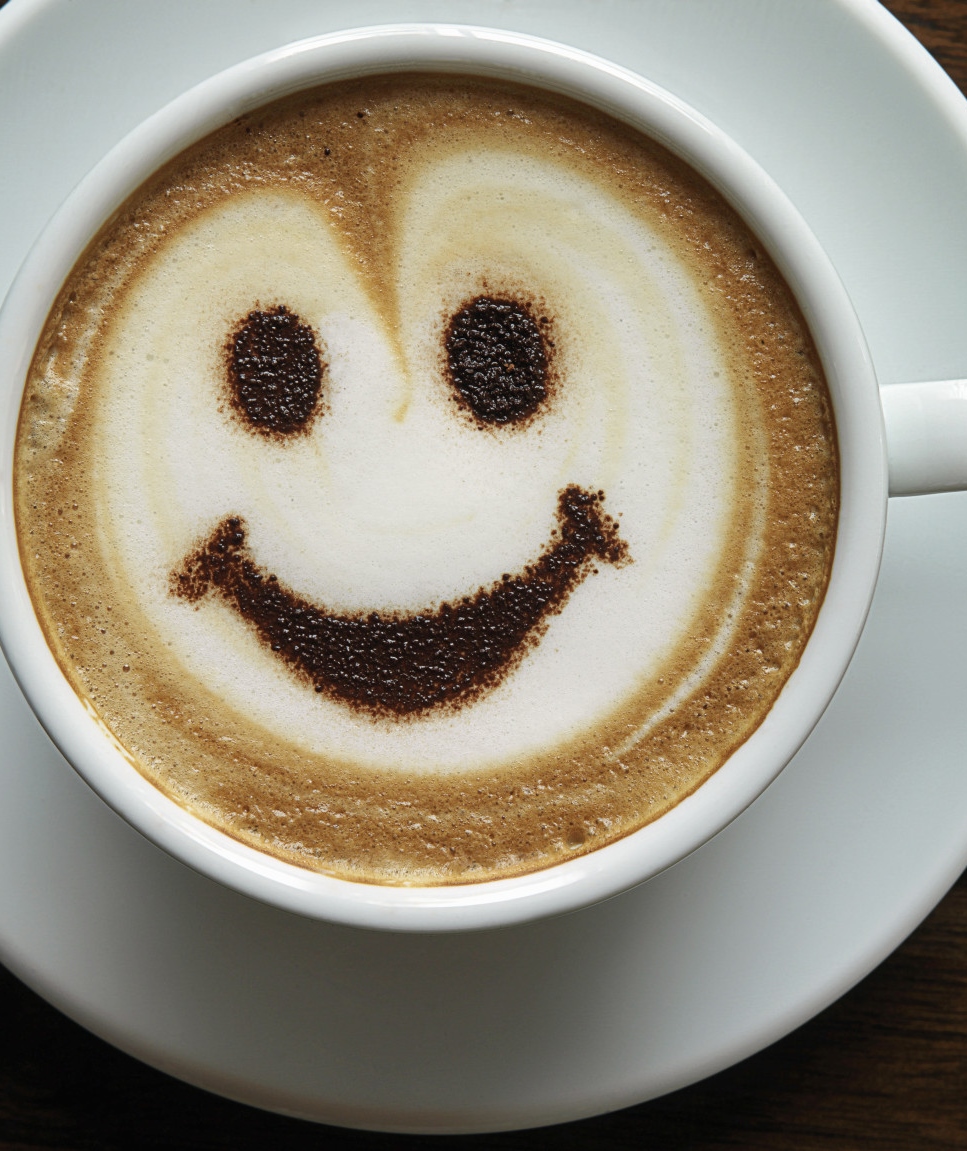 Australians love coffee.
All you have to do is walk down the main street of any town to discover a harem of cafes with signs outside advertising their premium organic roasts and cappa-mochalotta- latte-chinos. As a foreigner, even I find I awake craving the beloved brown beverage whereas before I swore by a 'nice cup of tea'. Though Australia's love affair with a good cup of joe is still relatively new (you're ranked 42nd in the world for coffee consumption with Finland at number 1) Australian independent café culture is growing.
Coffee can be a bit complicated and confusing; how many shots do I want? What's an Americano? Who knew there were so many types of milk! So I've gathered some information to break coffee down to the bean and make all of us 'coffee connoisseurs'.
What does it mean? Coffee is a brewed drink prepared from roasted coffee beans, which are the seeds of berries from the Coffea plant. The word coffee derives from the Arabic word 'qahwah' which means 'wine of the bean' and also from the Ottoman Turkish 'kahve'.
Where does it come from? Coffee was first discovered in the Ethiopian highlands in the 13th century but it was the Arabs who were the first to cultivate coffee and begin the trade. The earliest evidence of coffee drinking or knowledge of the coffee tree is from the 15th Century in the Sufi monasteries of Yemen. By the 16th Century, it had reached the Middle East, Turkey and northern Africa.
What's roasting? You've probably heard lots of people talking about 'roasts' while hovering in cafes. No, it's not them debating on what kind of meat to have with Sunday dinner, roasting is what produces the coffee's 'personality'. As the beans are subjected to heat they expand and change in colour, taste, smell and density meaning each individual roast has a unique flavour. Unroasted coffee beans come complete with caffeine but would taste pretty rank, hence the emphasis on roasting and why so many people argue over which one is the best.
Different roasts… Light roasts usually have an oily surface as they have been roasted the least but contain the most caffeine, excellent for kick starting your mornings. Medium roasts have a stronger flavour and are non-oily, this one is the roast of choice for most. Dark roasts tend to be on the bitter side. The darker the roast, the less acidic the coffee and the less caffeine you'll have. And when it comes to ground or whole beans, choose whole for a cup packed full of flavour or choose ground for convenience. To keep ground coffee fresh and tasting delicious buy small amounts at a time.