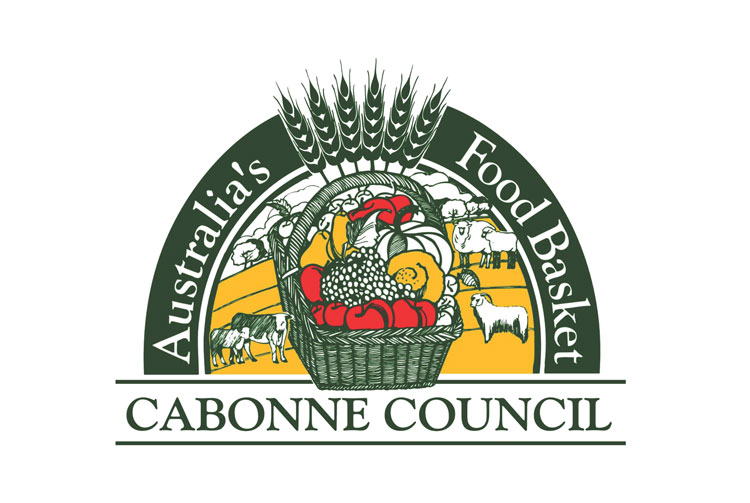 Cabonne Council is seeking individuals to be appointed to the Cabonne Country Tourism Advisory Committee. The Committee aims "To facilitate the development of tourism to and within the Cabonne Country".
The objectives of the Committee are:
1. To provide input to the design of the Cabonne Council Tourism Plan – this is the information gathering phase.
• understand the importance of tourism to the area now and its future potential
• assess tourism infrastructure and how it can be improved what assistance is required for groups for tourism activities
• partnerships and alliances which can be formed to facilitate tourism in the area
identify target markets in the various segments that make up Cabonne (food and wine, larger towns, small villages)
• analyse current tourism statistics (ie establish the starting point), identify trends and set measurable visitation objectives.
2. Based on the information sourced in the design phase, to provide input to the Tourism Plan – its Key Objectives, strategies for implementation and actions (projects) for the years ahead.
3. To advise and implement the actions / projects listed in the Tourism Plan.
4. To advise on methods for evaluating the actions implemented, review the evaluation and set actions/projects for the ongoing delivery of tourism
If you are interested in applying for a position on this committee, please complete the form online at www.cabonne.nsw.gov.au/News/New-page-8 by Friday 16th October 2020. Further information can be obtained by contacting Councils Tourism, Culture and Events Coordinator on 6392 3200.