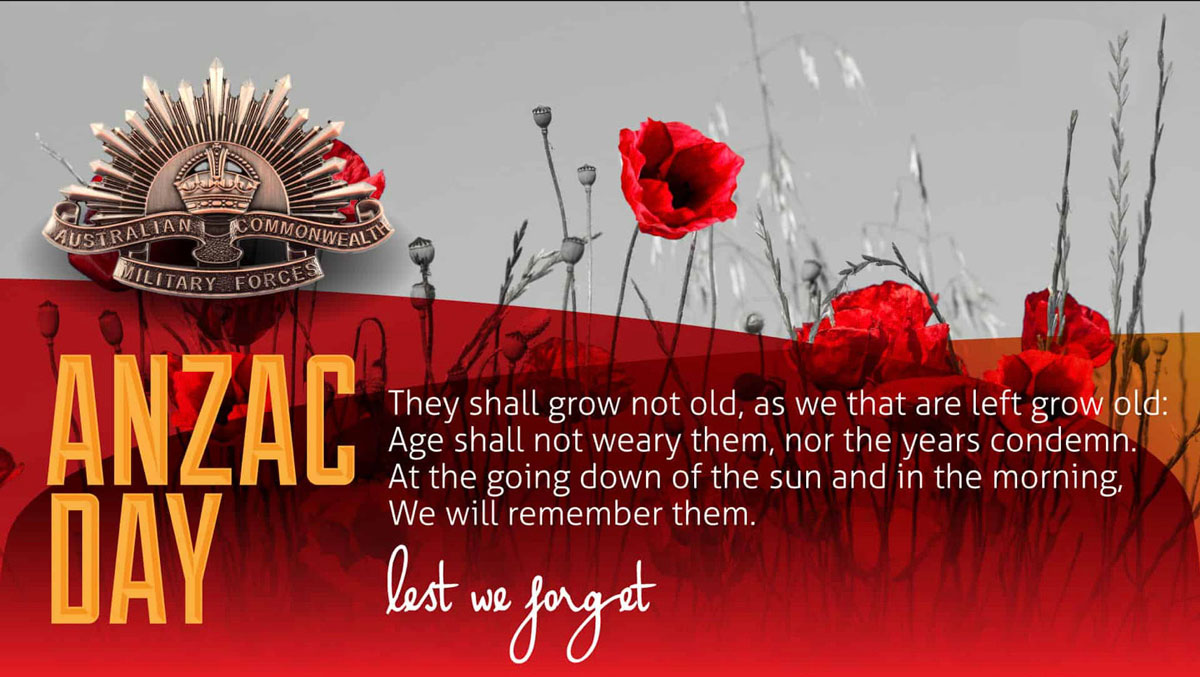 As we all gather together to remember on ANZAC Day there are a few traditions that we continue to do each year.
Drinking rum in the early hours of the morning would normally be frowned upon with the exception of ANZAC Day. Also known as the gunfire breakfast, the tradition stemmed from the British military, as they would serve milk, tea or coffee with a shot of rum to the soldiers. A Gunfire Breakfast will be served at the Canowindra Services and Citizens Club from 6.30am on ANZAC Day.
Next up is two up. The game dates back to the 1850's and was played during World War I by Australian soldiers. The game works by having a 'Spinner' in the crowd who throws two coins in the air and players gamble on how they will fall. Two heads up means the Spinner wins, two tails means the Spinner loses, one of each and the Spinner throws again.
Anzac Biscuits are often baked for the occasion even though they aren't the traditional biscuit eaten by soldiers. The biscuit most of us know as the Anzac biscuit with rolled oats and golden syrup is very different to the ones that soldiers once ate. The original hard biscuit was used as a nutritional substitute for bread. The biscuits became notorious as the supply of fresh food and water was difficult to maintain.
On ANZAC Day you will often see people wearing rosemary. Rosemary is traditionally worn for remembrance as this aromatic herb is found growing wild on the Gallipoli Peninsula.
Regardless of what traditions you choose to celebrate be sure to remember what the day is all about.