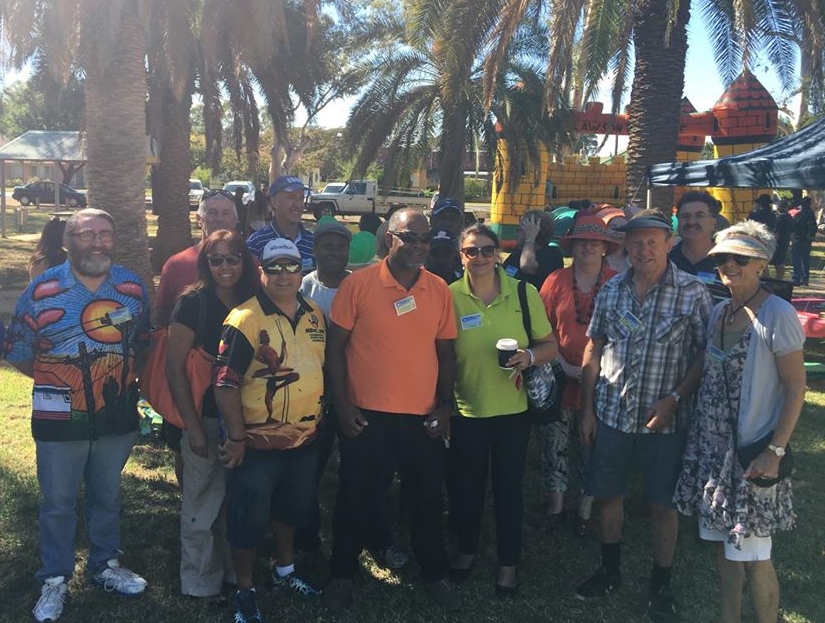 It was an eggciting week for Canowindra as some cracking Easter events took place. The Canowindra Public School hosted their annual Easter Hat Parade which was introduced by Louise Lloyd, Infants Assistant Principal, who welcomed parents and children to the hall.
"Children have worked very hard in the weeks running up to the parade to make their hats with their class teachers" Louise said. "They all did a wonderful job and we're very proud of them." Infants from Year's 1 and 2 sang, 'If you love the Easter bunny clap your hands' onstage before the second song, 'the Easter bunny hop' and then began the parade with each year showing off their hats. Mrs Lloyd praised the leaders who sat quietly on the stage watching the proceedings "leaders are being so well behaved and have such big smiles, you must know the Easter bunny is coming soon!" she said. The Easter bunny for this year was Holly Sheehan from Kinder J who hopped around the hall delivering eggs.
Canowindra Preschool pupils also performed songs and played musical instruments before commencing an Easter egg hunt. The big event over the weekend was the Easter Family Festival at Morris Park which was attended by around 200 people. Quotes heard over the day included,
"my little one loved the jumping castles, he kept going from one to another!" and "Bless you and your team for all the hard work and planning". Reverend Canon Jono Williams and Isaac Bulivou, Leader of Arise Ministry were present and joined hands in prayer in celebration of Easter.