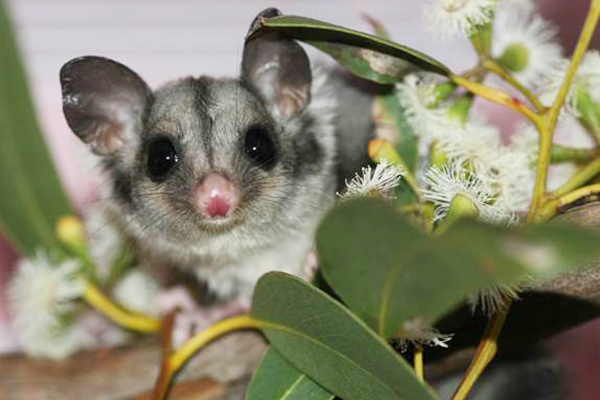 Local WIRES volunteer Katie McVicar from Cowra said, "WIRES received over 6,000 requests for assistance for animals in need and advice about native wildlife between 26th December 2016, to 8th January 2017". WIRES believes that it is important that the public knows what to do if they have an accident involving an animal or come across an animal that has been involved in an accident on or near the road.
Do you know what to do if you find an injured animal on the side of the road? "Only pull over when it is safe to do so. Approach animals with caution. They are frightened and in pain and will lash out to preserve themselves," Ms McVicar said. The next step is to contact WIRES on 1300 094 737. There is now also the WIRES Wildlife Rescue App that can be downloaded from Android and Apple
stores. The app allows people to find a vet, become a volunteer and find information about certain animals.
If the mammal is deceased it is important to check pouches to make sure there isn't a baby inside. When a deceased animal is lying on the road it is imperative to move it to the side so that it not only doesn't cause a vehicle accident, but to protect scavengers from being injured or killed too.
WIRES is currently seeking members of the local community to consider volunteering to help save the lives of the many unique native animals in the region. Caring for NSW wildlife requires specific training and licensing, WIRES is holding a Rescue and Immediate Care Course (RICC) in Grenfell on 4th March 2017. The course is fully accredited and costs $175. For more information please visit WIRES.org.au, email Training@wires.org.au or call Hannah Ryan on (02) 8977 3392.