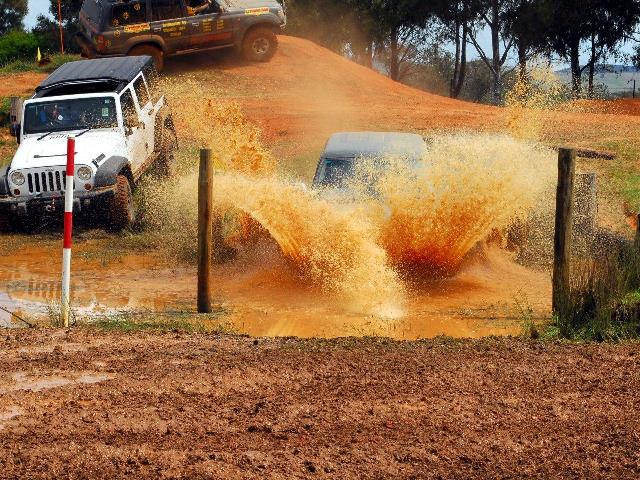 Started in 1952, Australian National Field Days is the oldest agricultural exhibition in the country, and this year's ANFD is shaping up to be the best one yet. Running from 23rd October to 25th October, the event depends on an army of volunteers who take the motto "Advancing Australian Agriculture" to heart. ANFD is much more than an outdoor sales event; it is a welcome break for many on the land which includes recognition of farm innovators, demonstrations of the latest agricultural technology and the opportunity to learn about rural workplace safety.
Demonstrations of agricultural equipment will continue to play a vital role at the event this year which provide an excellent means of promoting your product to a captive audience. The feature exhibit "Agriculture- the way it used to be done" will showcase traditional trades with rope making, pole lathe demonstrations, broom making, blacksmith skills and butter churning!
The lifestyle area and Style Pavilion will be overflowing this year and many new exhibitors have come aboard. The fashion parades will be held twice daily along with the CWA Cooking Competition in the Style Pavilion.
Artists from all over the Central West are busy creating masterpieces for the Orange City Council Art Competition Year of the Farming Family, which will be held again in the Bert Whitely Pavilion.
All paintings will be judged in the competition and then will be available for sale during the field days.
This year's event has something for everyone and will bring together some of Australiana's most innovative and committed agricultural suppliers. Definitely not an event to be missed!