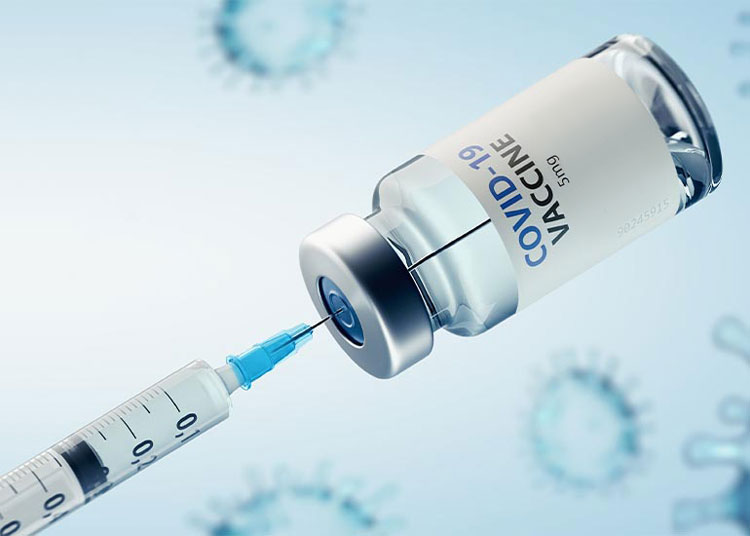 The Australian Defence Force (ADF) Vaccination Clinic at the Showground yesterday was in the middle of the armed forces pop-up tour through western and central west NSW.
Federal Member for Calare, Andrew Gee, said the ADF Vaccination Outreach program has been a success so far.
Mr Gee said thousands of residents in the areas are putting family, friends, and community first by coming forward to get the jab.
"These clinics have proven to be a fantastic opportunity for people in regional and rural areas of the state to help defend themselves, their loved ones, and their neighbours both near and far, against the Delta strain of COVID-19 – which does not discriminate," Minister Gee said.
He said there's every possibility the Delta strain could still spread like wildfire across the central west. Climbing case numbers and lockdown in regional NSW are signs that freedom will only come from increasing vaccination rates.
ADF troops will return in three weeks to administer the second dose of the vaccine. By the end of the campaign, Operation COVID-19 Assist will have run vaccination stations in 33 areas of regional NSW.
If you missed out yesterday, you can visit the GP Clinic on Gaskill Street, the Cowra Respiratory Service or Optimal Pharmacy+ Health Hub in Cowra for the AstraZeneca vaccine shot.
Visit the health.gov.au website to check your COVID-19 vaccination eligibility.
There will be pop-up clinics in Cowra tomorrow and Saturday, and separate clinics will run in both Orange and Bathurst from Monday, September 6 to
Friday, September 10. Travel out of the local government area is allowed for medical needs, ie COV-ID-19 vaccination.