The French Shoppe, located next to a Slice of Orange, 200 Anson Street, in Orange, brings a sense of being in Paris with its array of clothing, jewellery and accessories.
The store was opened in Orange on 16th April, following on the success of the Leura Store, and Rexine and Lana, have been friends and business associates for over 5 years before deciding to join forces and open the Orange store.
As soon as you walk in, there is a beautiful aroma from the extensive range of perfumes, candles and soaps.    European designer labels, knitwear, suits, pants, dressy casual wear, scarves, accessories, umbrellas, bags, French market baskets, handmade and stamped soaps, candles and exquisite stationery can all be found in the store.    Jewellery is by Paris Mode, and the exclusive range from France of Fragonard soaps and perfumes play a large part in this store.    Labels include Aldo Martins,Elisa Cavaletti, Blue Blanc Rouge, and Gaudi.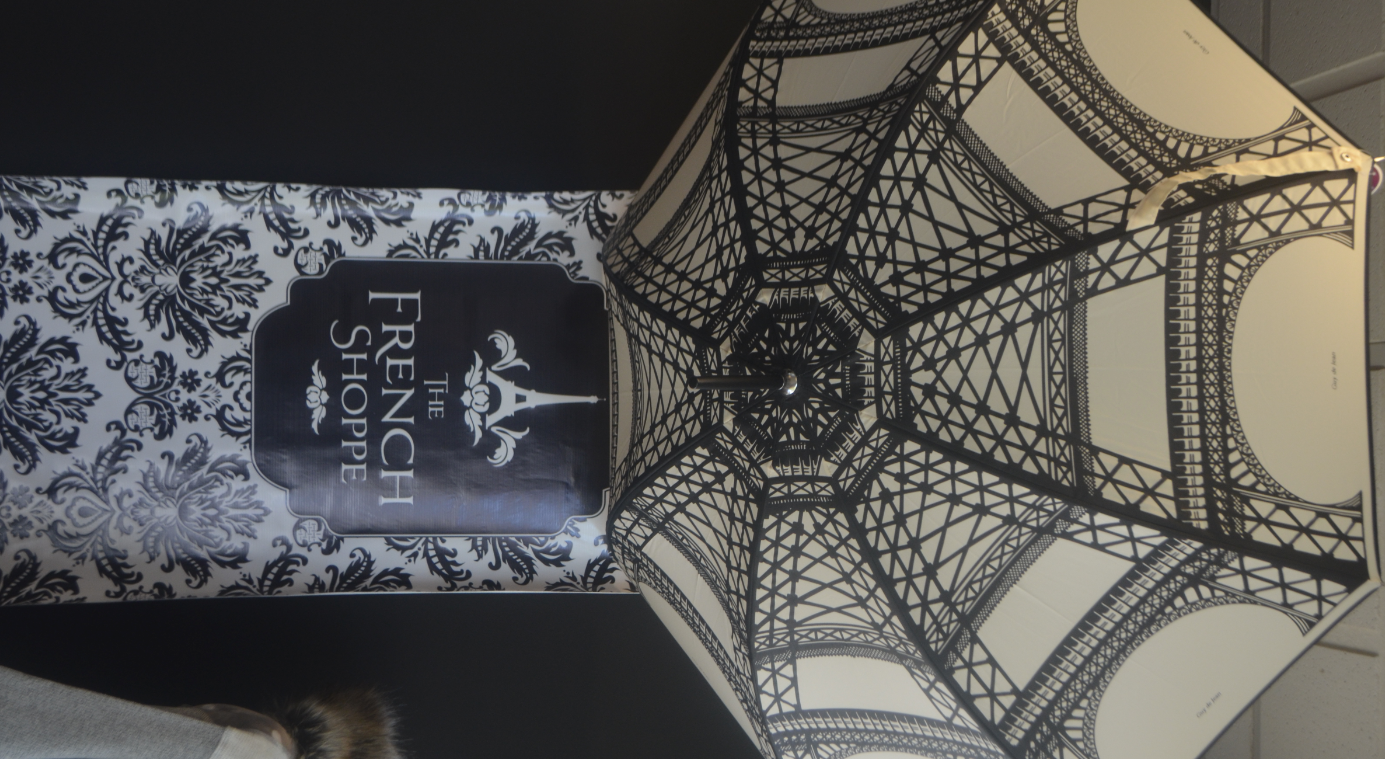 23