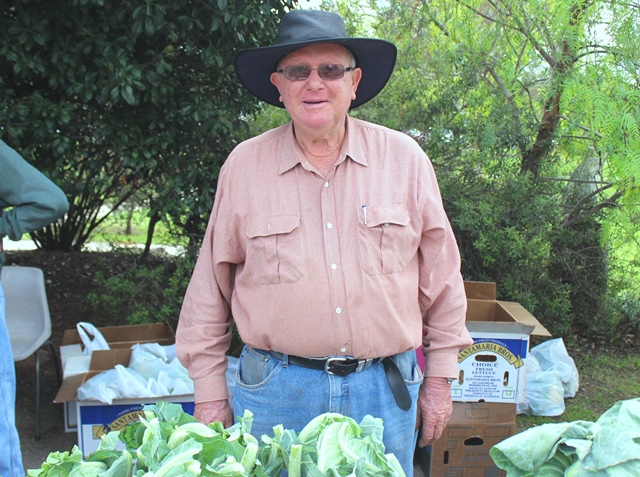 It was a flurry of hot food, fresh produce, performing children and second-hand goods for sale at the Moyne Fete on Saturday morning, an annual event which raises funds for the Moyne Aged Care Plus facility. The community came together to support the elderly as locals took the opportunity to mingle with residents of the Centre, thanks to the generous and committed community members who make events like these a possibility.
Canowindra kids provided entertainment, with performances from Alikinetic Dancing School and Stacey's Singing School putting smiles on the audience's faces. The Lion's Club captained a tasty sausage sizzle and local farming families donated a truckload of produce for the cause.
Bruce Wright, a farmer helping to coordinate a whopping donation of produce from farmers around the district, said "It's just really great for all these local farmers to donate." An abundance of pumpkins, cauliflowers and cabbages, and a giant crate of apples were on offer.
After last year's event was rained out twice, event organisers Amber and Melissa were enjoying the relaxed, sunny weather. "It's going extremely well," said Melissa. "Everybody has been so generous, especially the local businesses who donated to us, despite their own struggles."
This year, the fete raised $6600, with all proceeds from the Fete going back into funding the Centre. The money is used to improve the care, comfort, leisure and general quality of life for the residents and the event itself is a highlight for them.