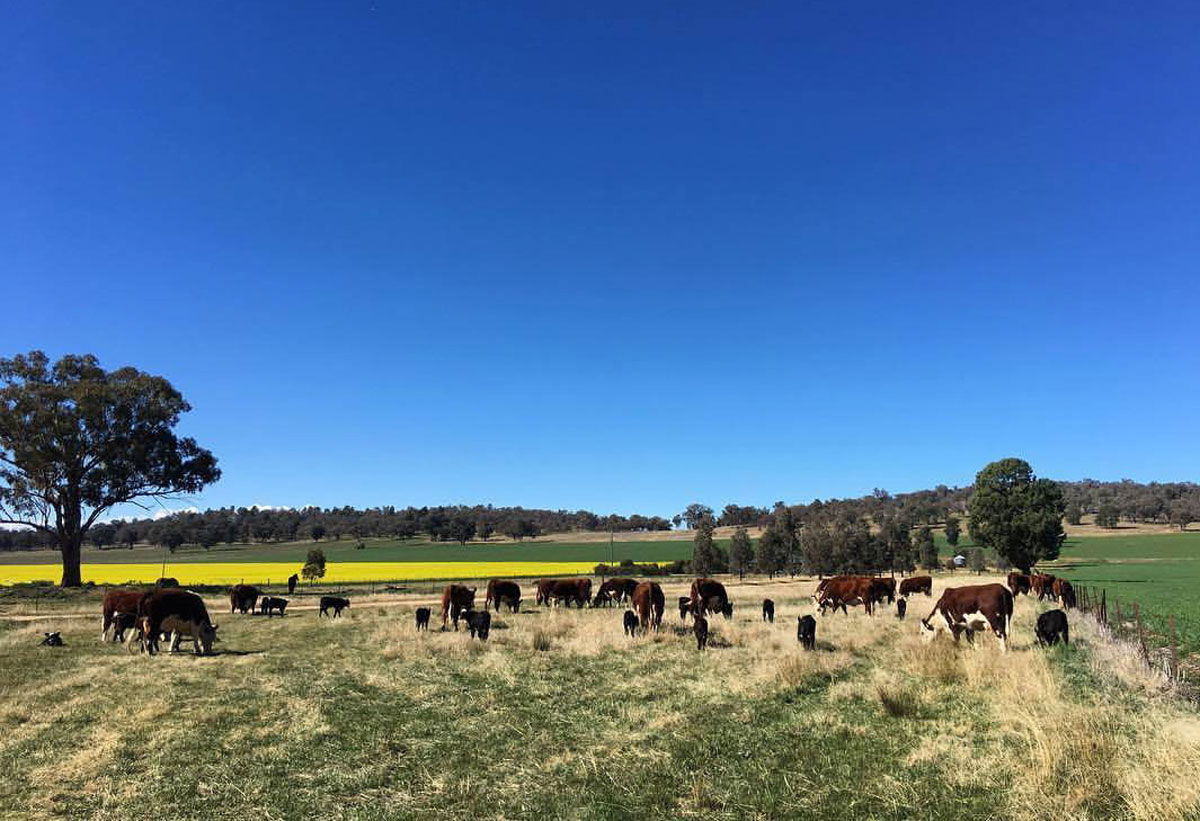 Local Farmers around the district have been impacted by heavy rain and flooding, which is expected to greatly affect the harvest for this year.
But as for the Canowindra community, local farmer, Helen Kinsela, has a refreshing, positive view despite being faced with various hardships.
"In the Canowindra district, the weather has basically held up a lot of canola wind rowing," Helen said.
"There is still really good potential for this harvest. We are certainly not in the drought years. As the sating goes, there is more money in mud than dust," she said.
"We are very grateful, despite the challenges, that we haven't had Canola, or any other crops washed away in the floods like they have downstream at Gooloogong, Forbes and beyond."
Regardless of the unfortunate events farmers have had to face, Helen and her family feel confident facing the challenges.
"Things are very positive. We have set ourselves up for the long haul. We have shaped our business to grow and develop. We do a lot of long-term planning, as well as short term planning," she said,
"You must put in effort all the time, nothing comes to you, you must always put in the big effort. But if you love what you do, it's who you are."
Helen also mentions that livestock at the saleyards have been very hot at the moment and have a set plan for the livestock side to their farming business.
"We have restocked over the last two years. Slowly but surely, prices are looking good and there is feed there, so it's about making sensible decisions to capitalise on the opportunity." Helen said.