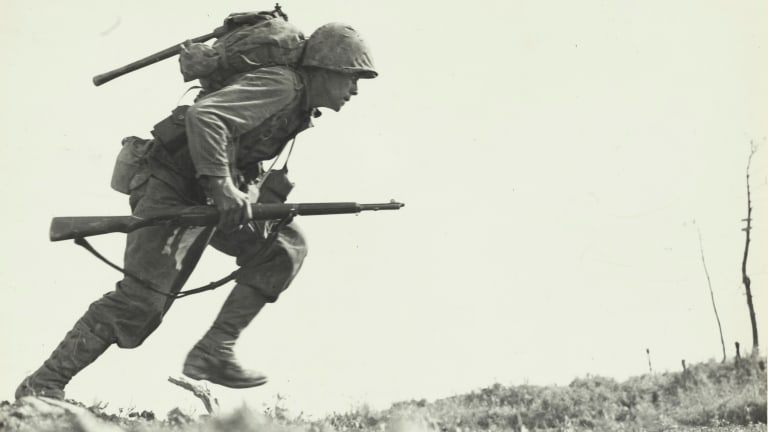 The 15th August 2020, marks 75 years since the end of the Second World War. Also known as Victory in the Pacific or VP Day, it is an opportunity to remember and thank all of those Australians, men and women, who put their hand up during World War II for their country.
As the then Prime Minister Ben Chifley announced over the radio: "Fellow citizens, the war is over… let us remember those whose lives were given that we may enjoy this glorious moment and may look forward to the peace which they have won for us."
On this day we especially think of the men and women from Canowindra and district who served for our country in either the Army, Navy or Air Force. We remember, and pay respect to, those who paid the ultimate sacrifice and those who returned home after the war.
Monday 18th August is Vietnam Veteran's Day. On this day we think of the men and women who served our country, and especially the soldiers who served from Canowindra and district, both regular Army and National Serviceman. They displayed incredible bravery and certainly distinguished themselves as extraordinary young men.
Lest we forget.
By Mike Harrison
President Canowindra RSL Sub Branch
Due to COVID-19 restrictions the RSL Sub Branch are not holding a service however Mike Harrison, President Canowindra RSL Sub Branch will be laying two wreaths at the Cenotaph in Memorial Park on Saturday 15th August to acknowledge these two important events.