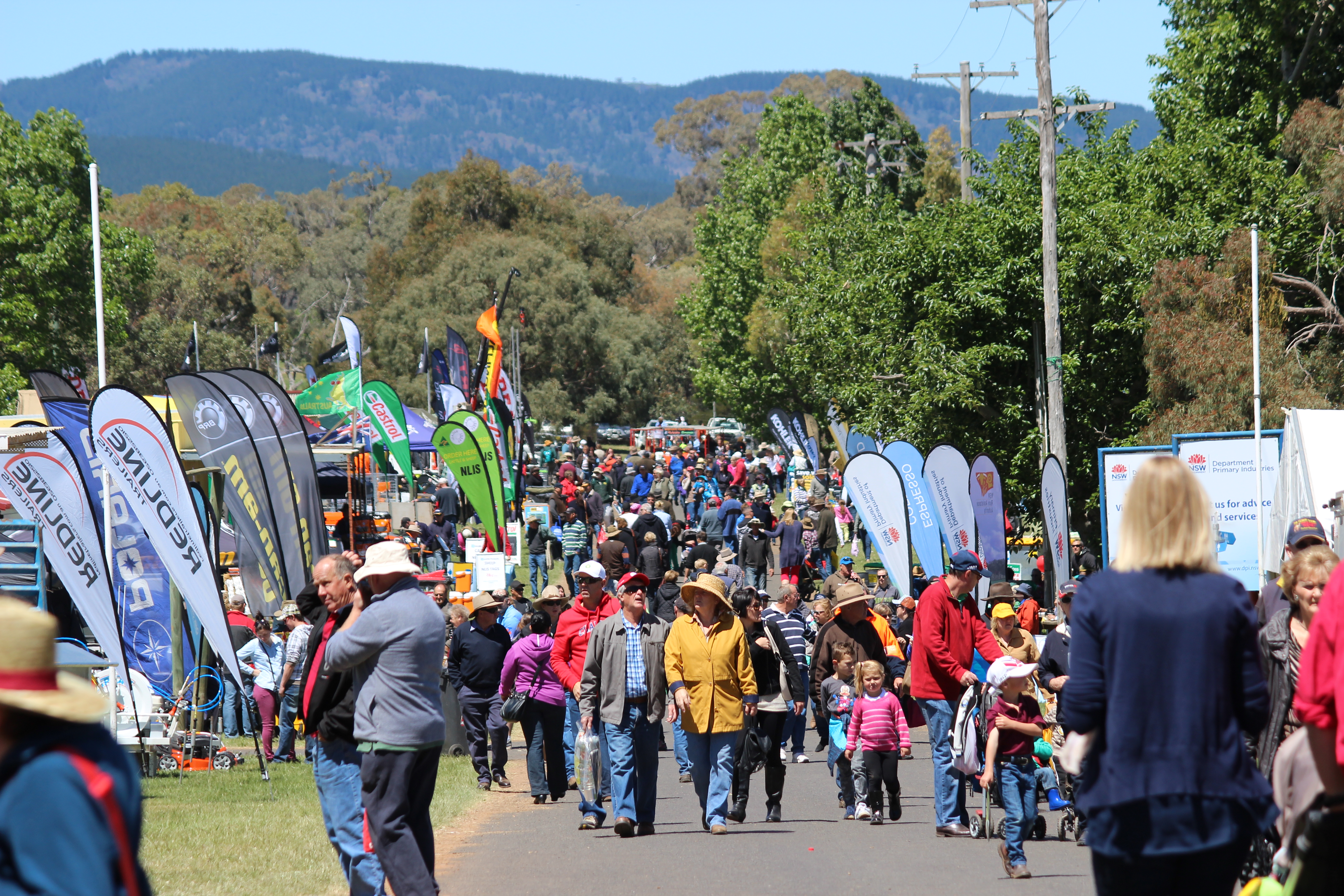 This year the Australian National Field Days (ANFD) celebrate their 67th year and is shaping up to be another great event. With this year being a particularly dry year, Administration Manager at the ANFD, Jayne West says they have adapted to the changes and you can expect a few new things.
"There are always new things but this year being in drought there will be a big focus around the drought in the livestock area, then we have created the health hub which will be where farmers can actually go in there and get skin checks, eye testing, blood pressure and all those sorts of health checks that farmers haven't had a chance to do," said Jayne.
Chairman of the ANFD, Dan Toohey, says you can certainly look forward to a new and improved Field Day this year. There will be lots on offer this year with some great entertainment, a feature exhibit and new and improved sites.
"The DPI is the feature exhibit this year which will be great as sometimes it can be a bit daunting about how to get funding. I think this is the ideal place where you can go as they will have staff on the ground that you can talk to. So, don't self-assess, come and talk to these guys and let them look at your circumstances, then they can point you in the right direction," said Dan.
The ANFD are held from Thursday 25th to Saturday 27th October.