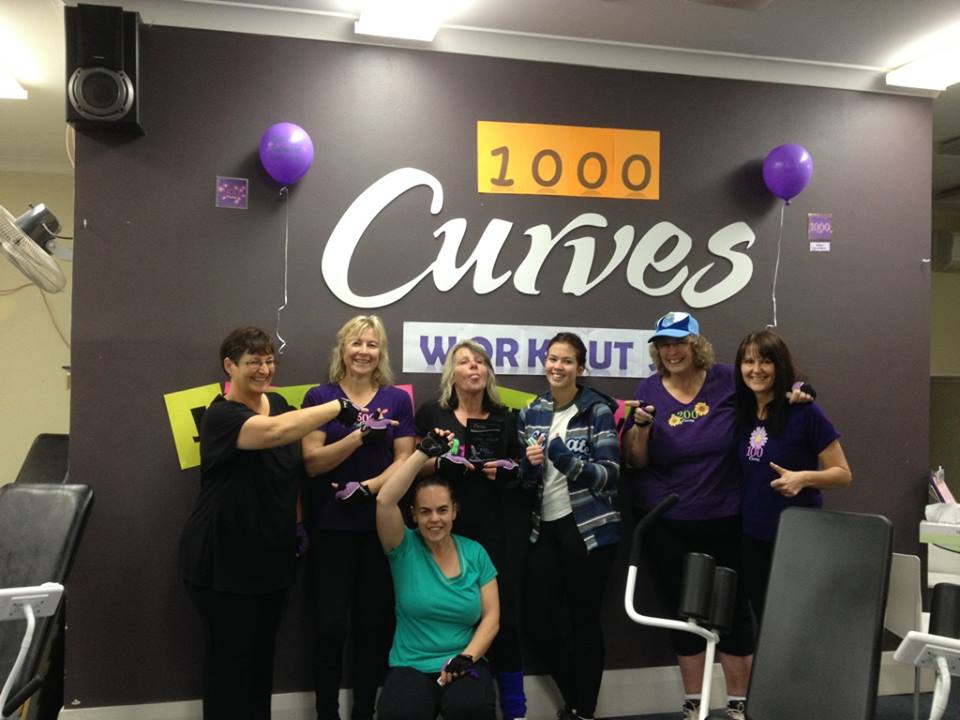 Jenny Howarth has been a loyal Curves member since the day they opened in Cowra back in October 2010. Last Tuesday night the Curves team celebrated a very special milestone for Jenny, reaching an ultimate 1000 workouts! The Curves team also held an information night at which they presented Jenny with an award and some beautiful flowers to congratulate and thank her for being such a great supporter of Curves.
Jenny's family are super proud of her achievements but sometimes wonder what makes her so motivated to go to the gym every day, sometimes twice a day at her age.
"I started by walking every morning and thought it would be an interesting change to start going to the gym. My goal was just to tone up and feel good about myself and I have achieved that, I feel fantastic!" Jenny said.
What Jenny loves most about going to Curves is the atmosphere, the people and all the girls that work there.
"We are extremely proud of her and her achievements", the Curves team said.
Jenny, to this day has lost 8kg and weighs in at 59kg with her 59th birthday she celebrated this week. Happy birthday Jenny and congratulations!
By Jessica Jenkins