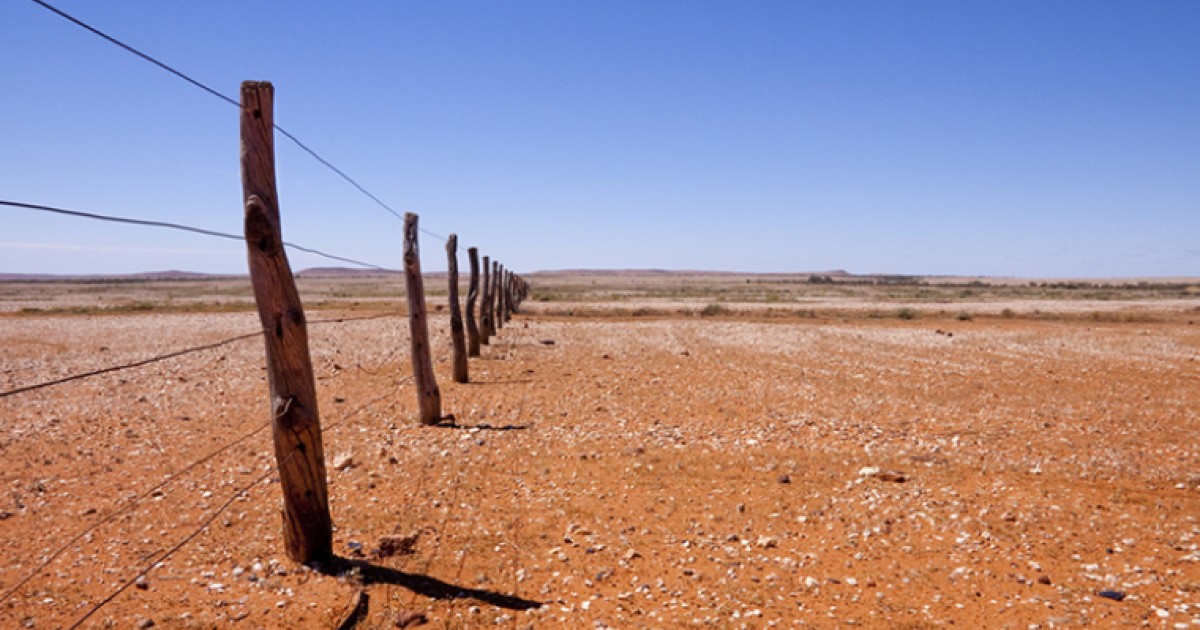 Support for farmers and their families facing drought has been boosted by $284 million in the NSW Budget 2018, bringing the NSW Government's drought relief package to well over half a billion dollars.
Almost all of NSW is now suffering from an extended dry period, which is expected to continue throughout the winter and potentially spring.
Premier Gladys Berejiklian, Deputy Premier and Minister for Regional NSW John Barilaro and the Minister for Primary Industries
Niall Blair visited Dubbo last week to announce increased financial support, funding for mental health, key infrastructure including Doppler weather stations and streamlining kangaroo management.
"We know the drought is hitting our farmers hard but we want to reassure communities that we are doing everything we can to make sure the right help is available at the right time," Ms Berejiklian said.
"To date, the Farm Innovation Fund has delivered $220 million to more than 1,300 farmers to help build on-farm infrastructure,
and prepare for and battle drought."
"Our farmers are continuing to tell us that these loans are one of the best measures available, which is why we have decided to double the funding available, taking the Fund's total value to $500 million."
The NSW Government will also expand the criteria of the Fund to deliver $50,000 seven-year interest free loans to allow producers
to bring in fodder and grain to sustain stock on hand, as well as install key water infrastructure.
As the pressure to destock continues, the Fund will be extended to enable producers to collect and store genetics of their herd or flock, which will allow for a much quicker recovery when good times return.
"We are determined to stand side by side with our famers which is why we are providing both funding for drought resilience through our Farm Innovation Fund and strong mental healthcare support to get people through this tough time," Ms Berejiklian said.