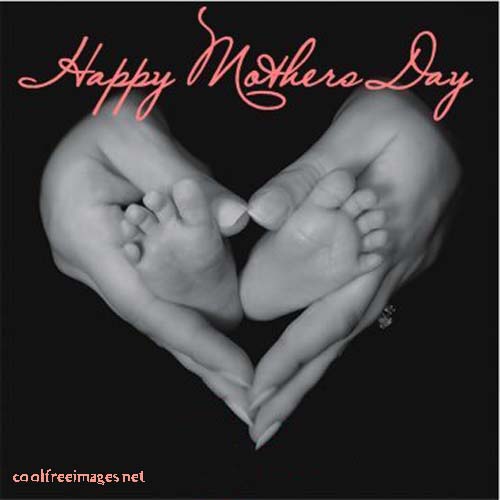 It is yet another special occasion to show a lovely lady in your life just how special she is. Yes we know guys that you are probably saying "It was just Valentine's Day!" – but women need to be shown love and appreciation physically, because we all know you aren't great at expressing your inner feelings.
This doesn't just relate to men, ladies this is also your chance to show your mother (mother figure) how important she is to you.
The tradition of giving gifts to mothers on Mother's day in Australia was started by Mrs Janet Heyden, a resident in Sydney in 1924. She began the tradition during a visit to a patient at the Newington State Home for Women where she met many lonely and forgotten mothers. To cheer them up, she rounded up support from local school children and businesses to donate and bring gifts to the women. Every year thereafter, Mrs Heyden raised increasing support for the project from local businesses and even the local Mayor. The day has since become commercialized. Traditionally, the chrysanthemum is given to mothers for Mother's Day as the flower is naturally in season during May (autumn in Australia) and ends in "mum".
Men will often wear a chrysanthemum in their lapels in honor of mothers.
What Mum's Want
According to new data, this year mums want gift cards, which is not shocking when you think about it. Mums spend a lot of time buying groceries, clothes for the kids and school supplies. It makes sense that on a day about them, they'd like a gift that is just for them. A nice bouquet of flowers is also favoured, either the original chrysanthemum or beautiful red roses.
This is also a chance for husbands and partners to show their respect, love and appreciation for the mother of their children as well – "She's not my mother!" – Yes we know, but what's the problem with spending a little money on your wife? – Major browny points!
If you really want to knock her socks off give her nothing – yes you heard nothing – No kids fighting, no laundry, no cooking and no cleaning! Breakfast in bed, lunch and dinner, take the kids out and give mum a relaxing day at home with nothing but a remote… and a cup of tea.
This is a special day to remind our mothers that we still love and appreciate them and haven't forgotten how much they really do for us. Some of the most perfect children in the world sometimes forget to express how much they appreciate everything their mums do for them. For those out there who are at loss on Mother's Day reach out to a friend or family member, or someone who has been an idol in your life – after all this day is about love and gratitude.
By Jessica Jenkins