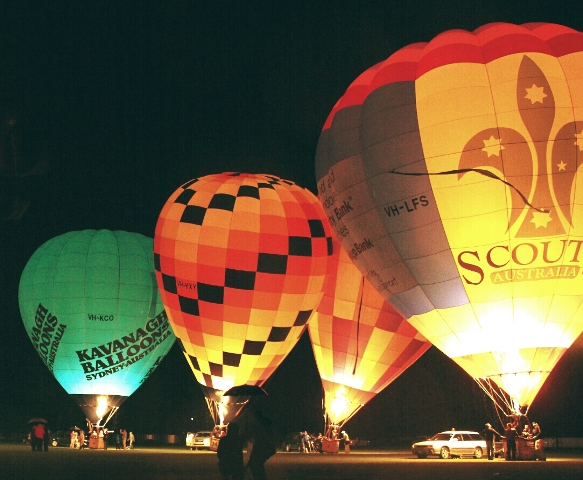 Following a public meeting and AGM of Canowindra Challenge Incorporated held last week, the decision has been made to go ahead with this year's event.
Mayor of Cabonne Kevin Beatty made an announcement that Council would continue to support the event with a $20,000 grant which has been in place now for many years.
In addition, Council, using funds from the Canowindra Town Improvement Fund would give the Challenge $60,000 which will be used to pay off existing creditors as well as a $20,000 loan, interest free which will give the event a good kickstart.
These decisions will be ratified by Council at the February meeting. This decision was made after talking with all Councillors and the fact that the Challenge is the largest event in Cabonne annually. The event brings more and more visitors to Canowindra as well as all over the shire during this time and has a direct impact on the local economy with the increased numbers in the village for the event.
The Canowindra Services Club has also allocated $20,000 as a grant towards the event for this year.
The event will be held from 15th to 18th April 2020 with further details still to be announced.
There is a new Committee with Acting President Adam Barrow taking the role until all roles are formalised.