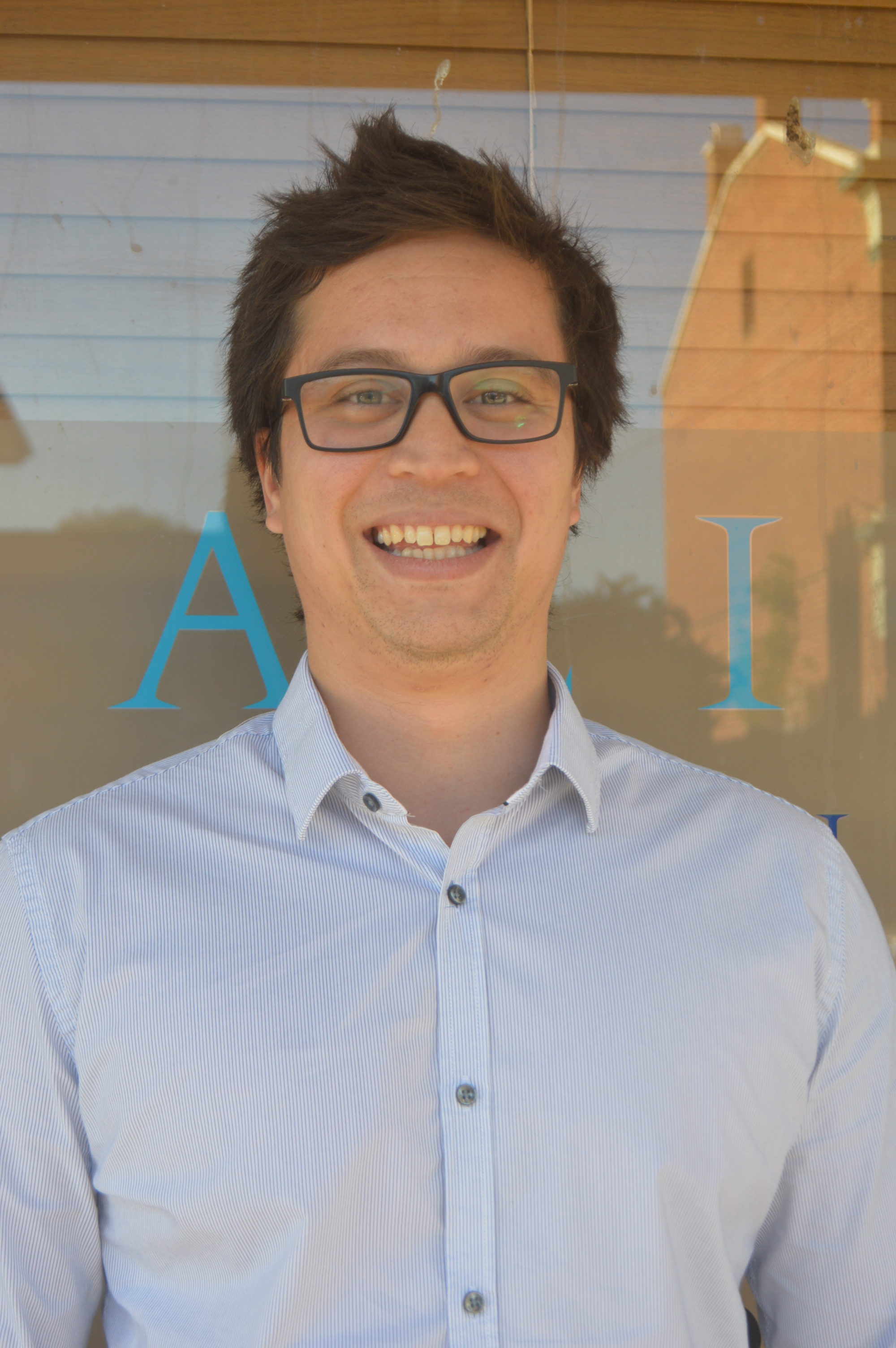 Adam Wild
How long have you lived in Canowindra and what do you like about living here?
I have lived in Canowindra for four years. I like the friendly community and laid back lifestyle.
Where do you work and what do you enjoy about your work?
I work locally at Aligned Health as a Chiropractor. I love going to work everyday because I get to help people.
What do you do to unwind after work or on the weekends?
On weekends I spend time with my wife and bub.
What are you really good at?
Helping people that are in pain.
If you could have a super power what would it be?
To teleport myself to the beach.
What is your pet hate?
Those black insects that get through the screen in summer.
Tell us about your best holiday?
Surfing and motor biking through Indonesia with Rachelle.